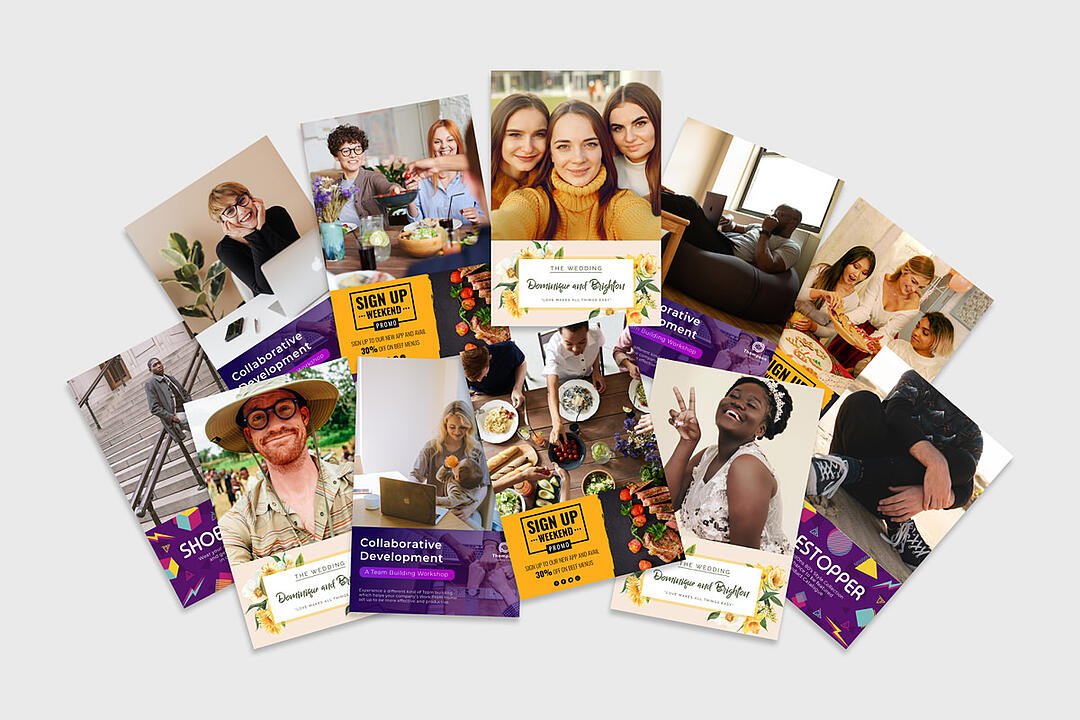 Queso 3.7 Update: Hashtag Printing!
We've created a brand new way for you to use your booth: Hashtag Printing!

Help your clients engage their audience by turning Instagram posts to physical prints in seconds.

#woah.

How do you book it, and how does it work? Keep reading!

Start Booking Hashtag Events

Tons of groups want to promote their hashtag on Instagram. You know the ones: brides, grooms, retail spots, museums, stadiums, product launches...

Want to learn strategies on grabbing their attention and booking their business? Watch the video above here. 
Program Queso

Enter your hashtag into Queso and upload an overlay to customize each printout. Watch the tutorial here to learn how!
Click, Tag, and Print!

Whether guests are at an event in person or participating digitally, all guests can take a #photo. The photos will appear on the backscreen of Queso to be printed (or you can set the booth to automatically print).

What are you waiting for? Grab those free marketing materials and start booking right now! 😄