We create meaningful business opportunities to capture memories
At the core of our DNA, we are a team that is passionate about memorializing moments and helping business owners achieve their goals.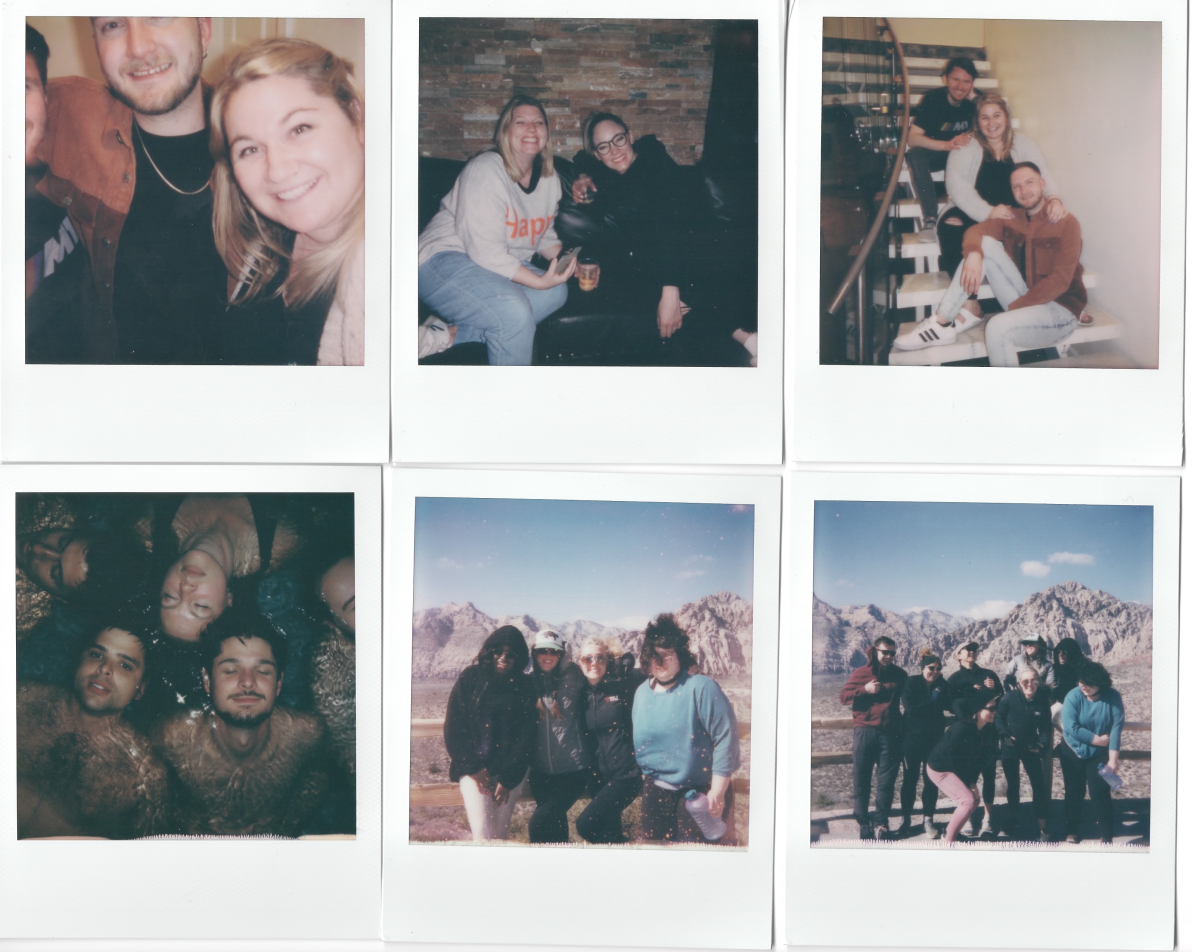 50 Million
Memories Captured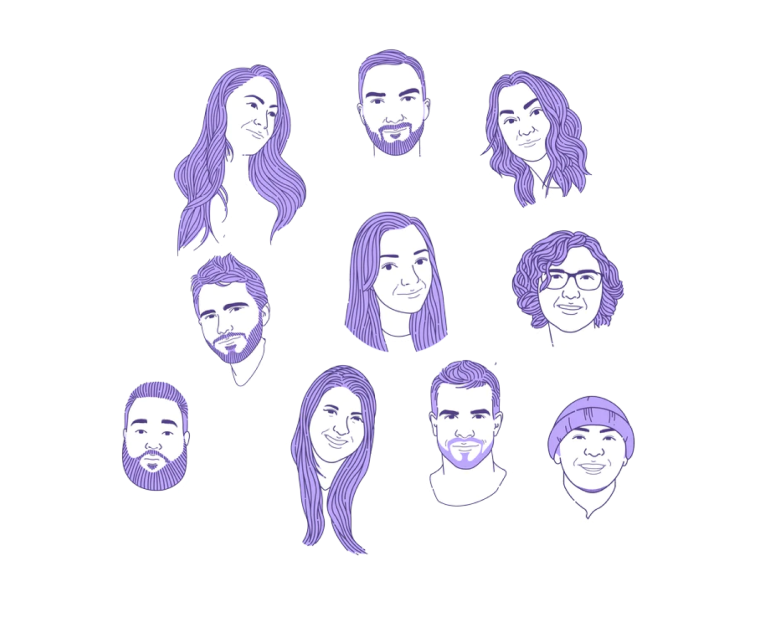 Our Story
2010
College sweethearts Brandon and Katrina started a wedding photography business born from a passion to document memories.
2011
Looking to grow the company, the couple invested in a photo booth as an add-on service. Profits soared, and more importantly, more memories were captured
2012
Brandon and Katrina then saw the opportunity to provide photo booths as a fun, profitable, and creative turnkey business for other entrepreneurs. The rest is history.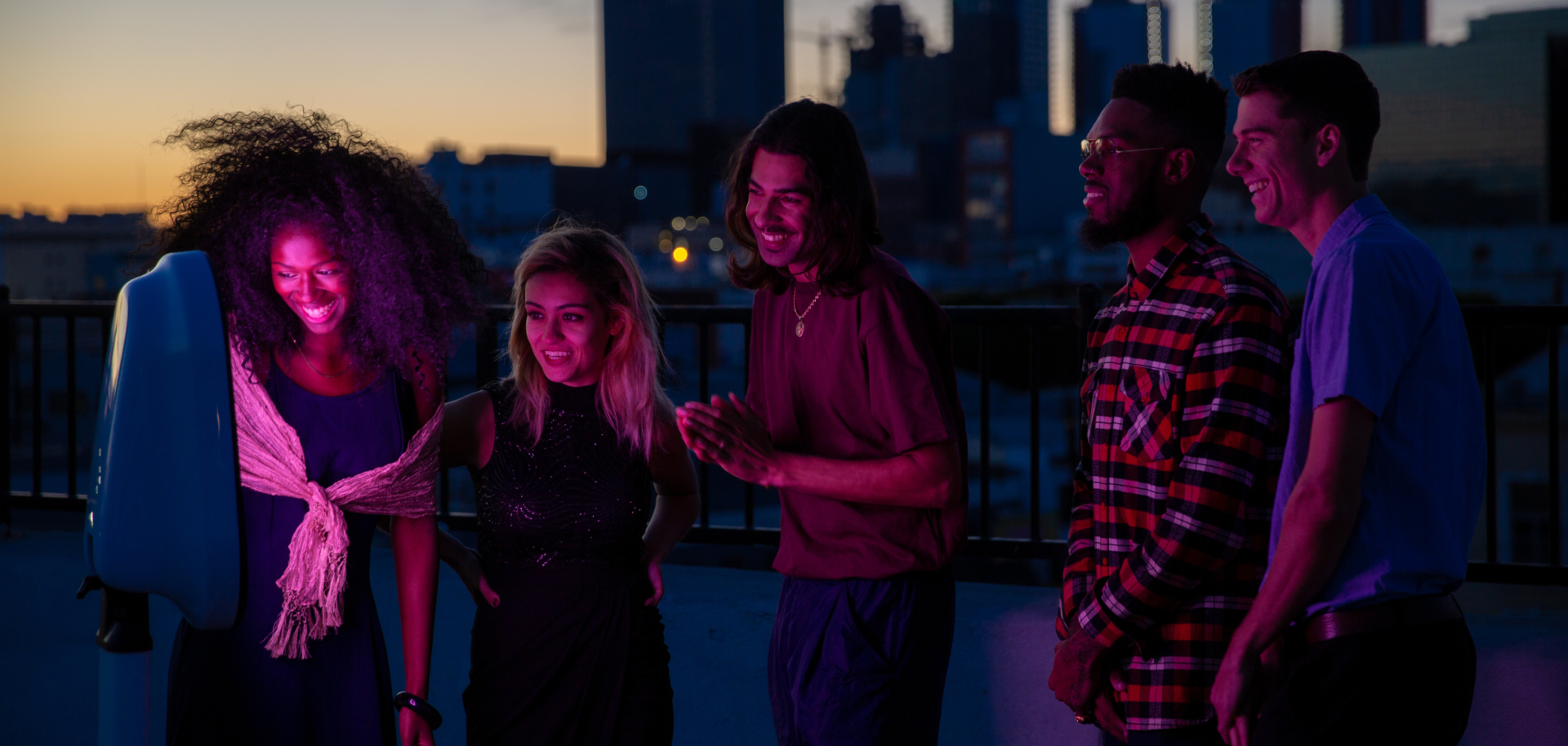 Join our Growing Team
Join a Salsa demo to discover the keys to your photo booth future.
View Openings