Are you struggling to start a business all by yourself?
😧 Average businesses take 2-3 years to be profitable
😁 Average photo booth businesses take 2-3 months to be profitable
😧 Average businesses cost $30,000 to start
😁 You can start a photo booth business for as low as $149/mo
We can help you launch a profitable business in days
$72K+
Average Owner Revenue
Photo Booth Industry Overview
Learn how to monetize your photo booth and see what other successful owners are doing.
Photo booths are in demand everywhere
From in-person events, to virtual events, to installations, and more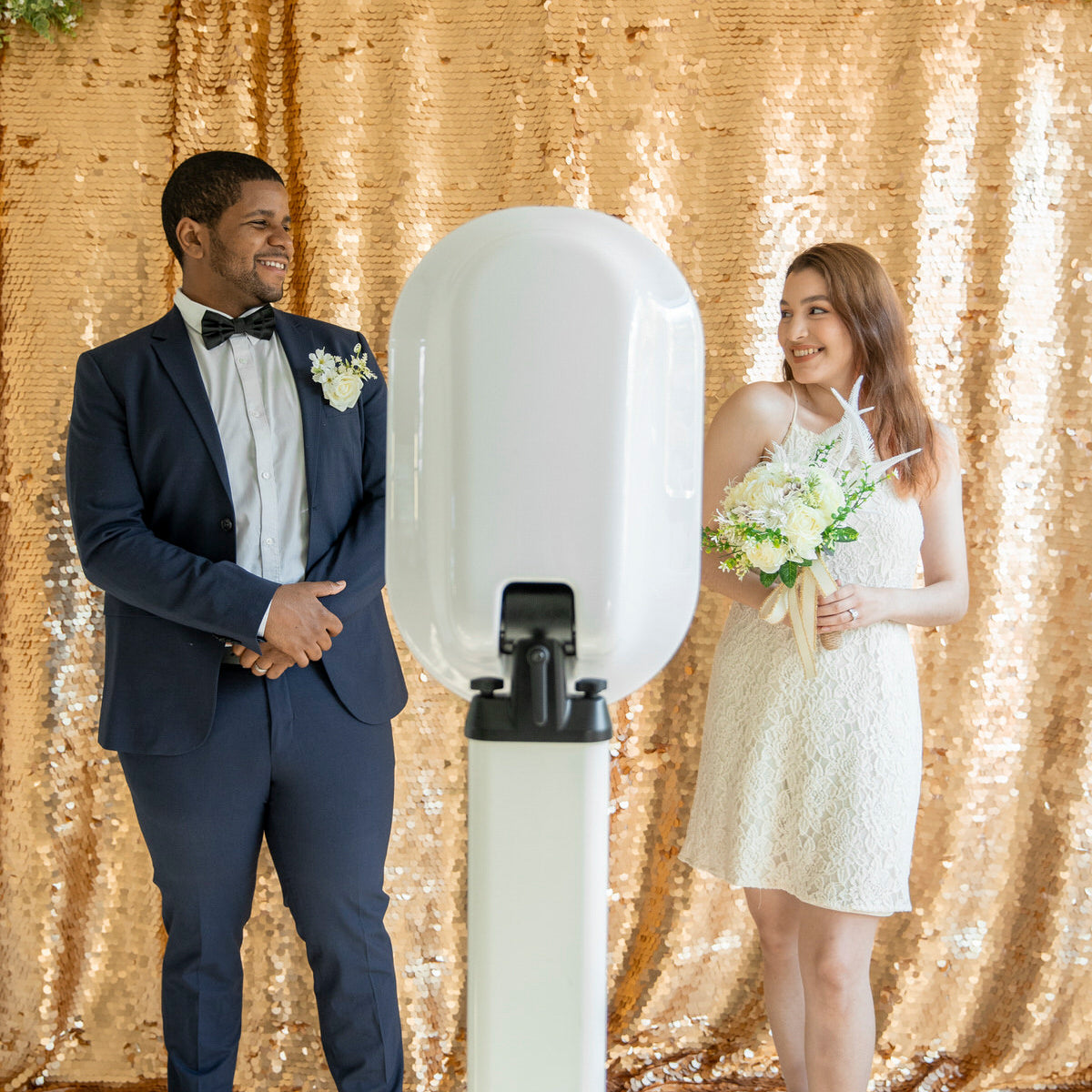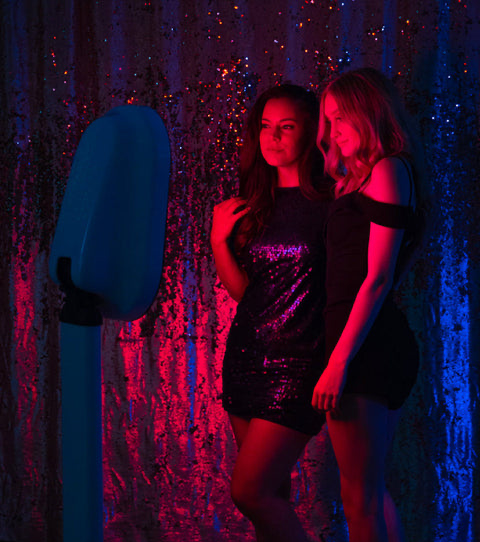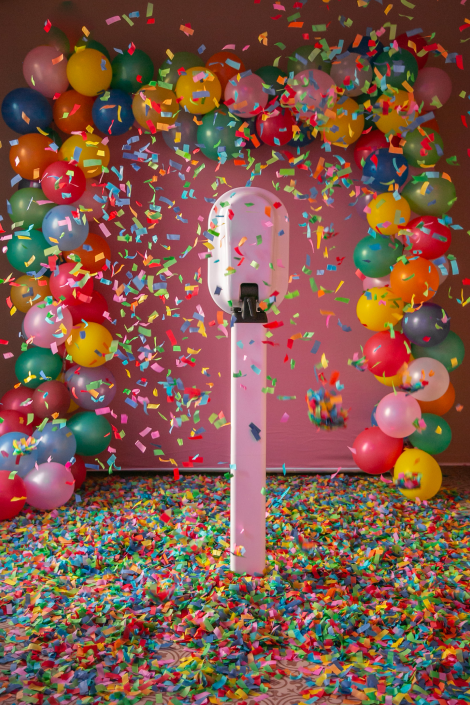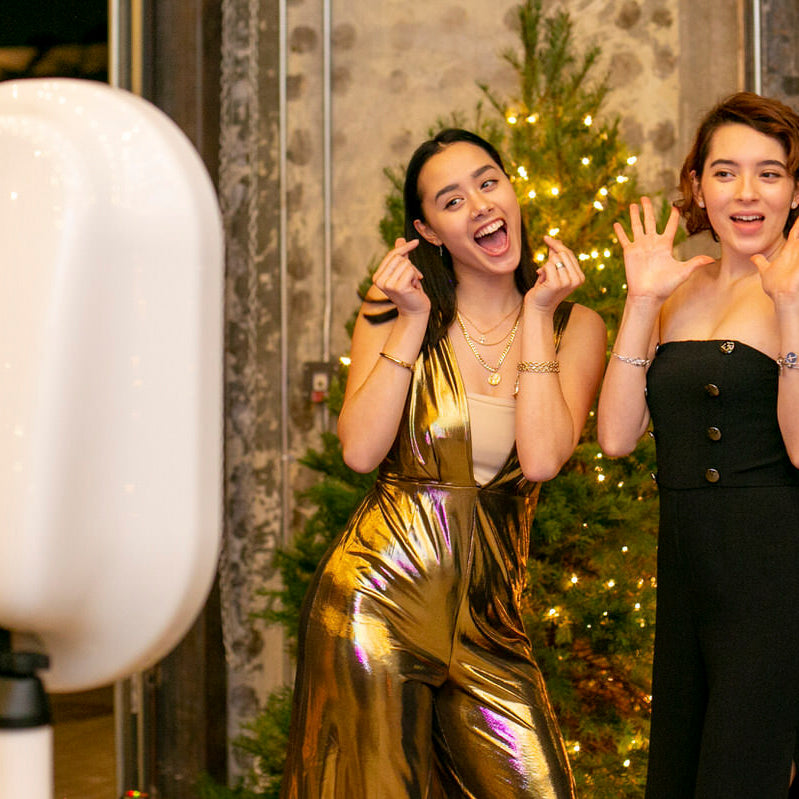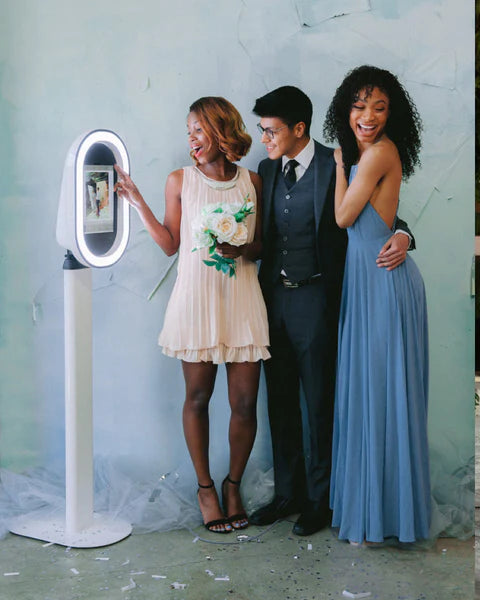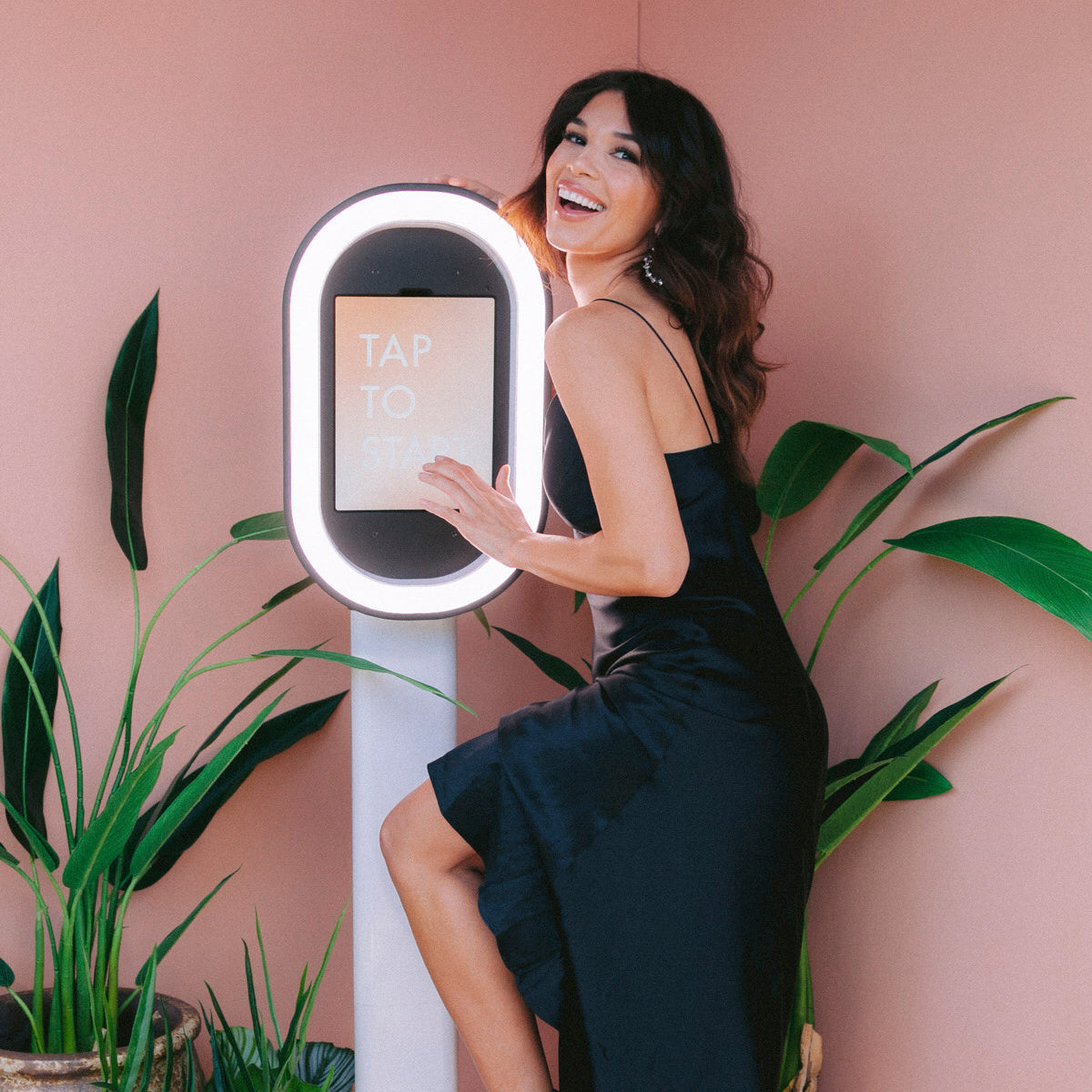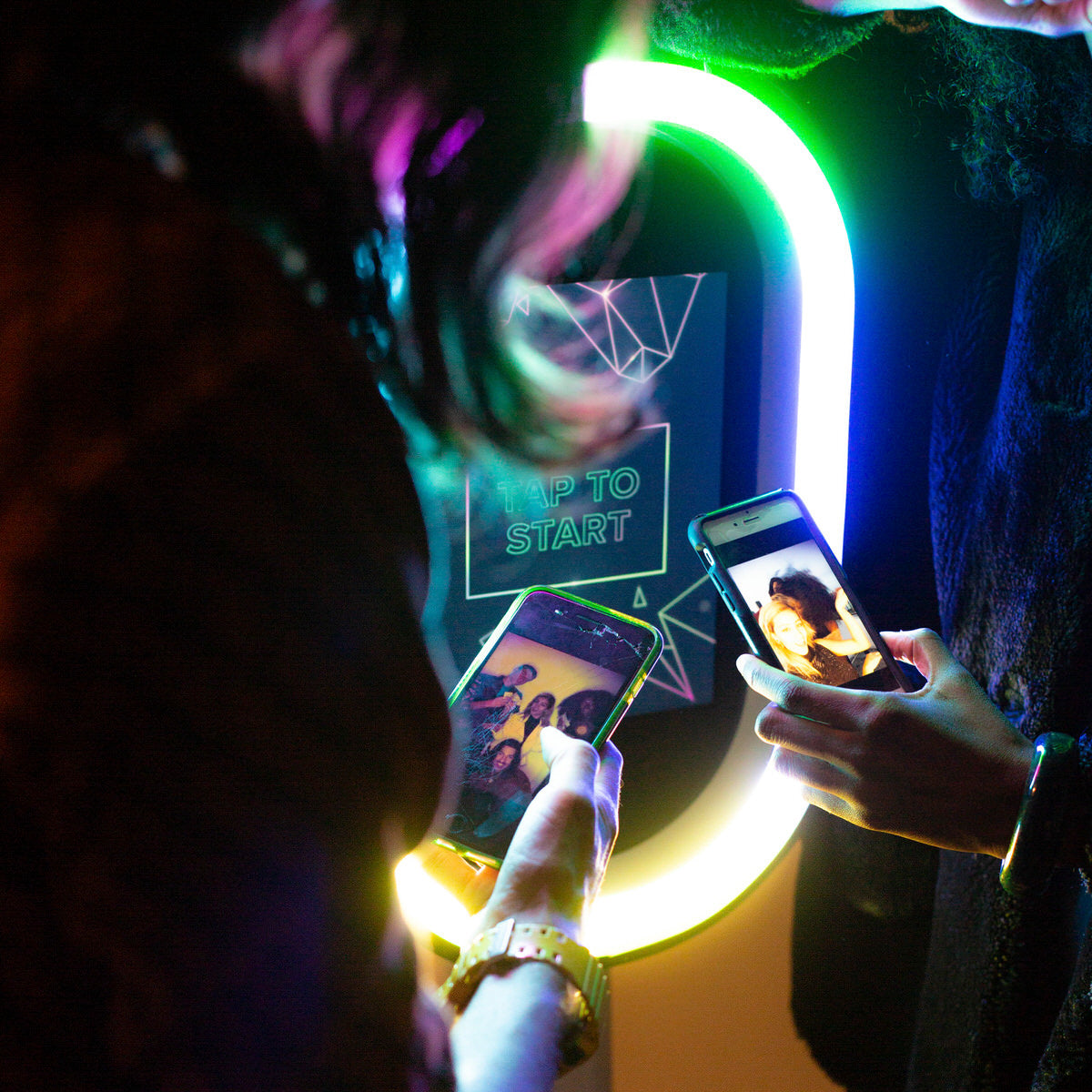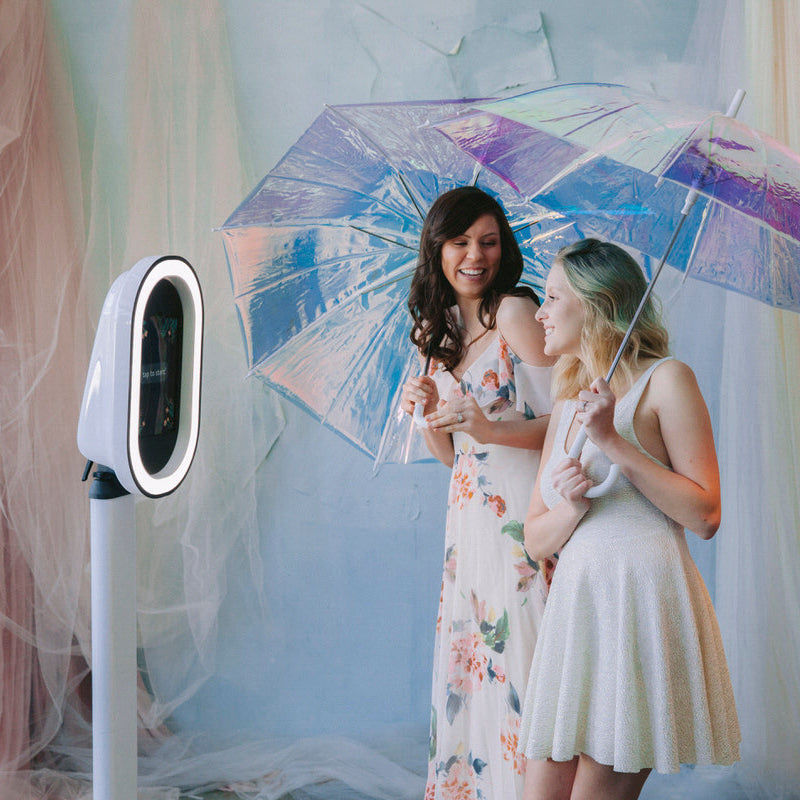 Powerful features to help you profit
Book a strategy call so we can show you how to use these to reach your goals.
See how much you can make
Use our easy profit calculator to analyze search volumes in your area and see how profitable a photo booth business can be for you.