Join a growing creative company with opportunities to solve problems in hardware, software, and customer success
At the core of our DNA, we are a team that is passionate about memorializing moments and helping business owners achieve their goals.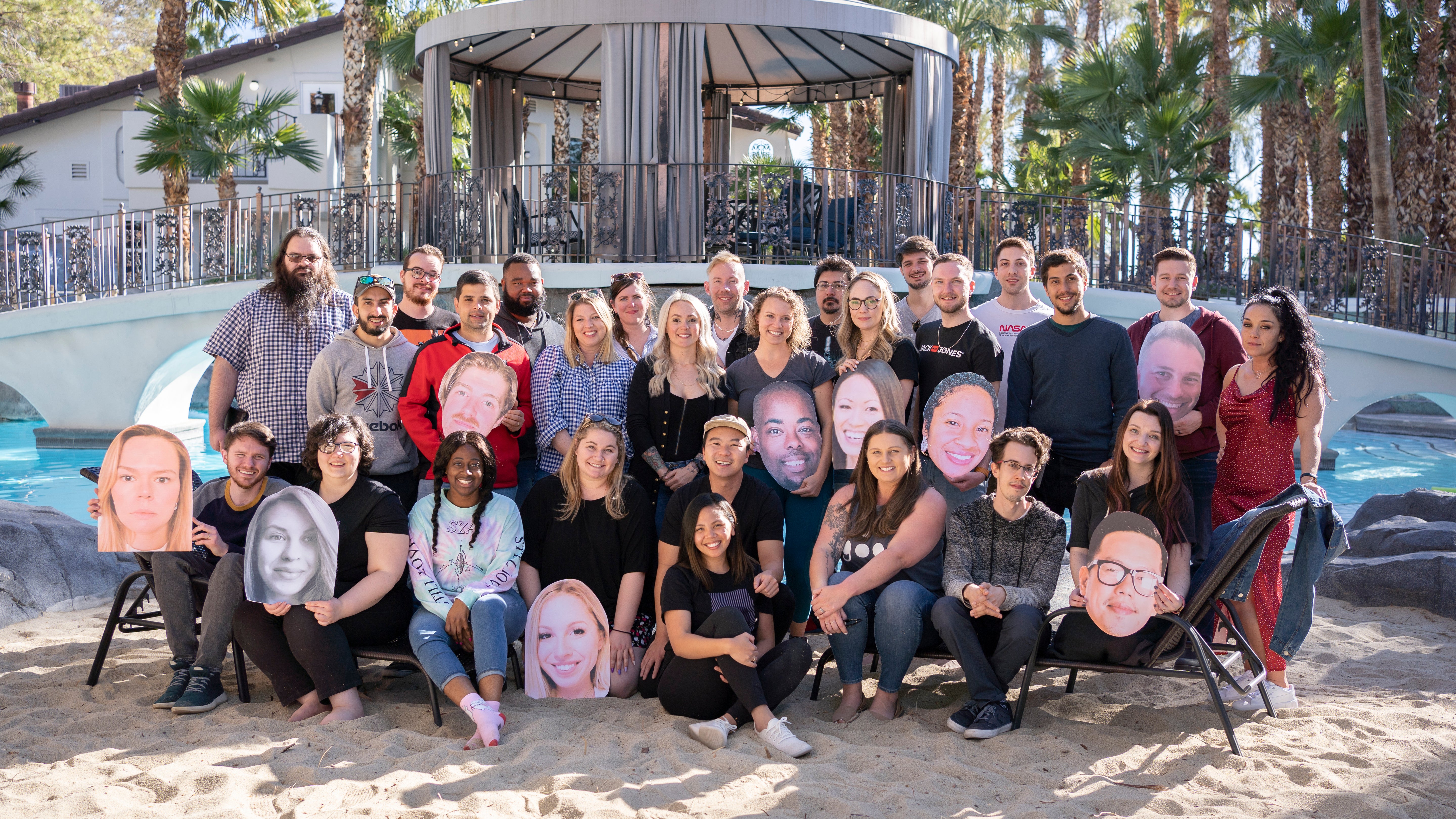 $75,000
Average owner revenue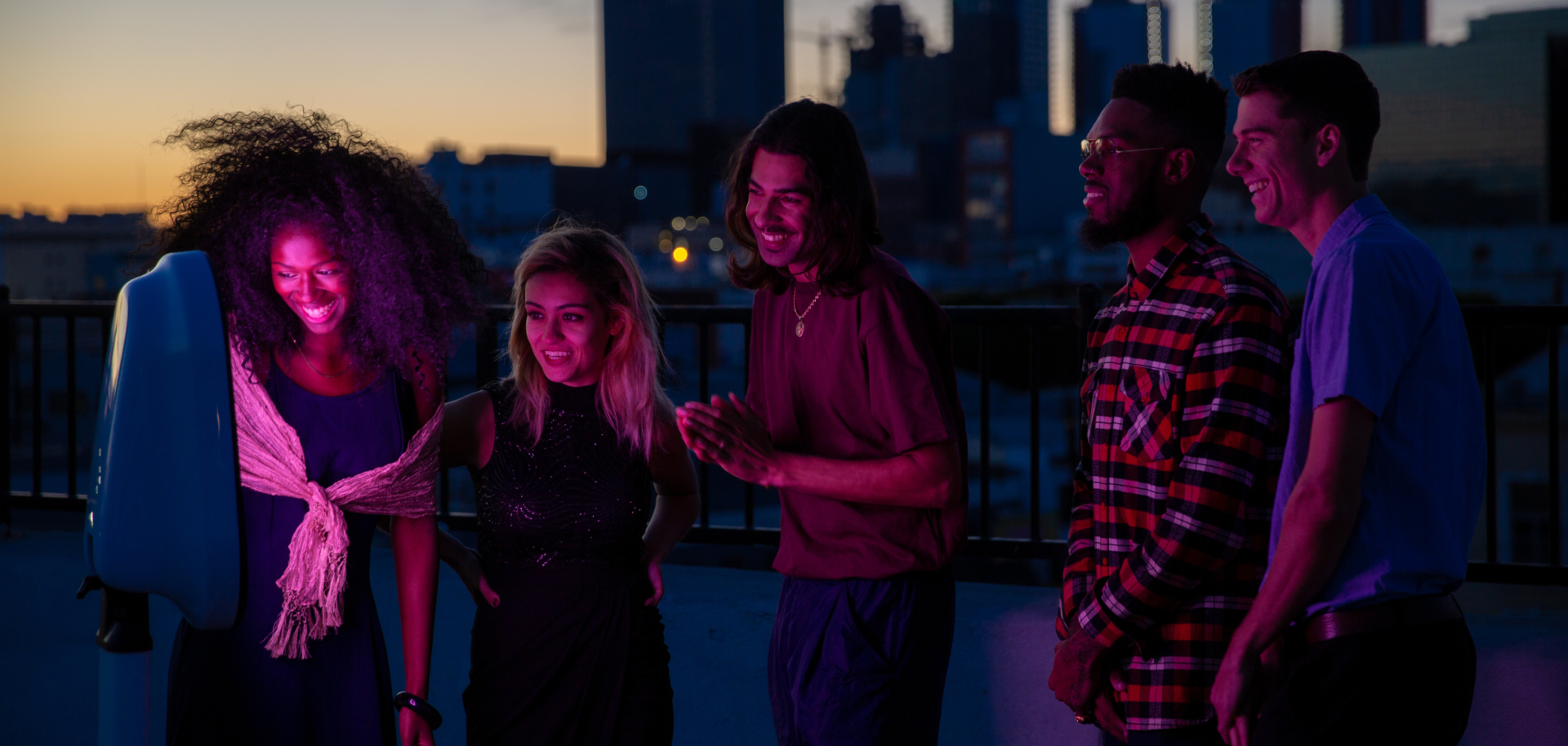 What's it like to work here?
Work Life Balance
We believe in work-life balance, no overworking or 24/7 culture! We prioritize keeping our team close to a 40-hour work week, so they have time for their passions and personal lives. We're not about the hustle; we're all about enjoying life and nurturing our well-being. Join us and find a fun, balanced environment where you can thrive both personally and professionally!
A Worldwide Team of Diverse Backgrounds (and Weird Traits)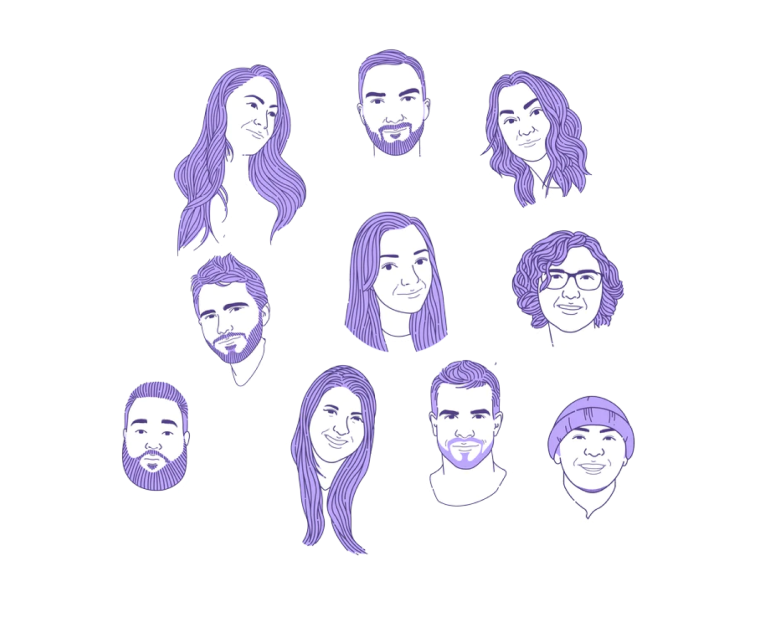 Team vs. Family
While unconditional love is important in your personal life, it's not what we're about. We are revolutionizing the photo booth industry and providing thousands of entrepreneurs opportunities that can change their lives. This takes an incredible amount of performance from all of our team members. Although, we still love to have a ton of fun together and even have an annual retreat!
Current Openings
Don't see a position that fits you? Email us anyways. We are always looking to grow.