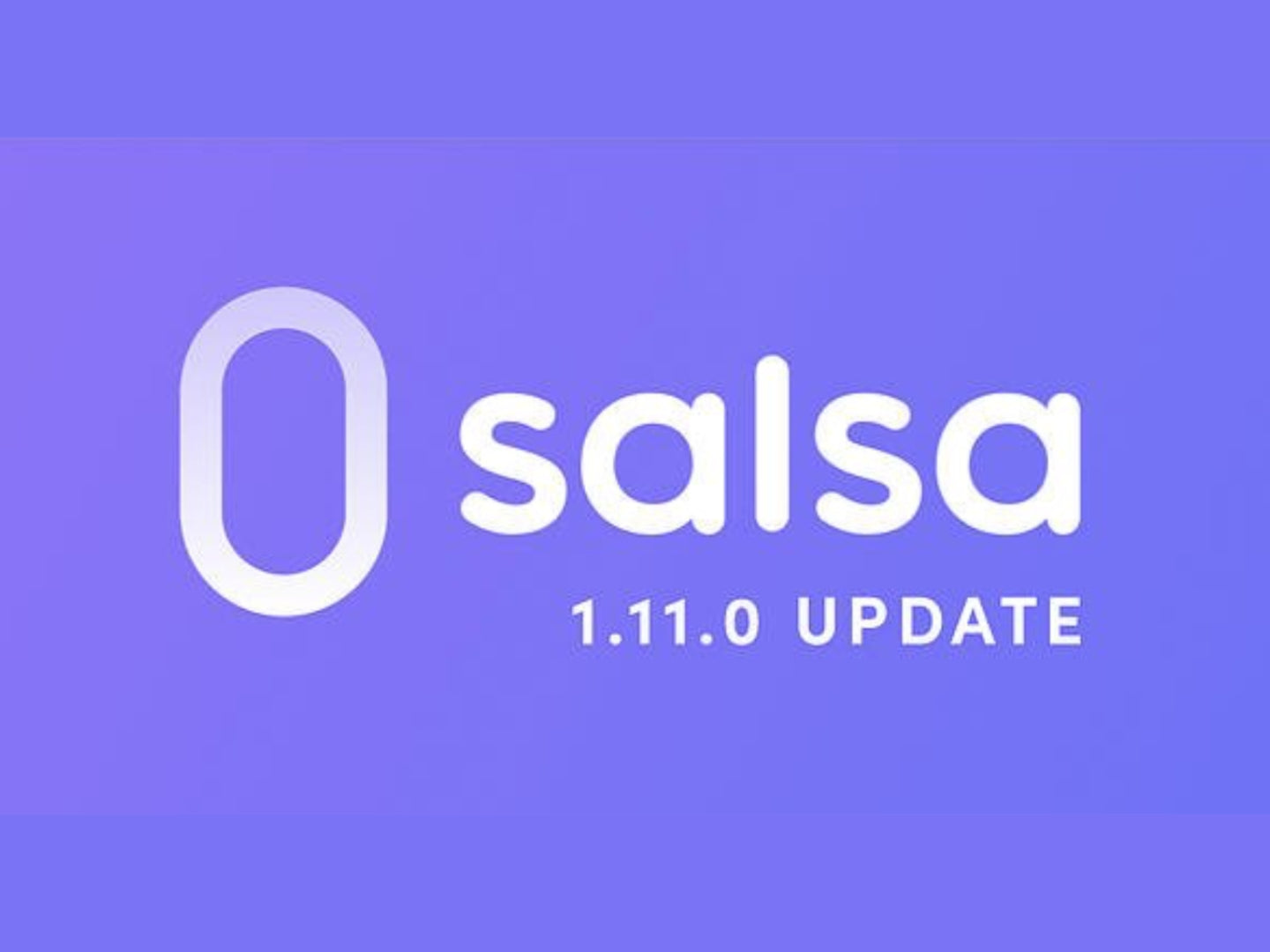 Salsa Update: v1.11.0 Is All About a Fresh Start
If hindsight is 2020, 2021 is all about fresh vision.
You'll be taking a second look (and a third, and a fourth) with Salsa v1.11.0. This update includes tons of new gorgeous design assets for the Salsa guest experience!
 Tap That
Photobooth Supply Co's in-house design team has crafted over 50 brand new guest interface screens for you to use at your events.
Valentine's Day? We can heart-ly wait.
Spring Fling? Don't stop be-leaf-ing.
Horoscope Party? Scorpi-oh, yeah!
Pretty Fly Without WiFi
Bad internet warning keeps popping up? 
Not anymore!
Along with bug fixes and process optimizations, Salsa 1.11.0 also brings an improved experience for internet connectivity and speed tests.
Count on every event to be smooth operators.
Get it Now!
Update 1.11.0 is now available in the App Store.
For the best performance, make sure you are running iPad OS v14.3 or later.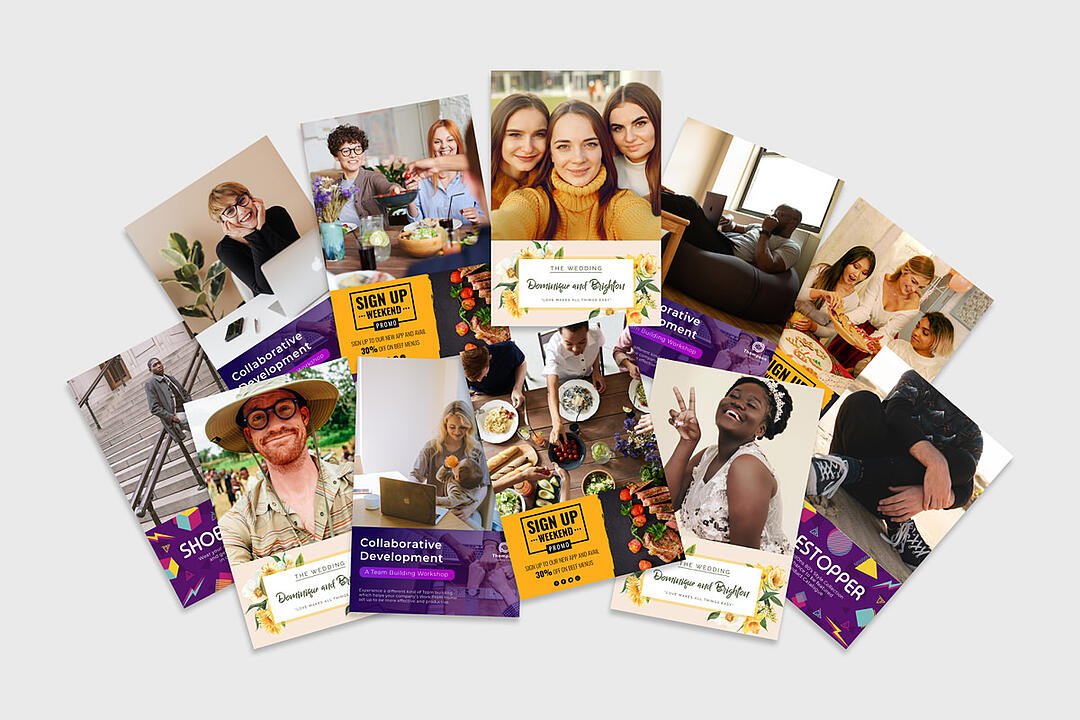 Queso 3.7 Update: Hashtag Printing!
We've created a brand new way for you to use your booth: Hashtag Printing! Help your clients engage their audience by turning Instagram posts to physical prints in seconds. #woah. How do you book...
Read more