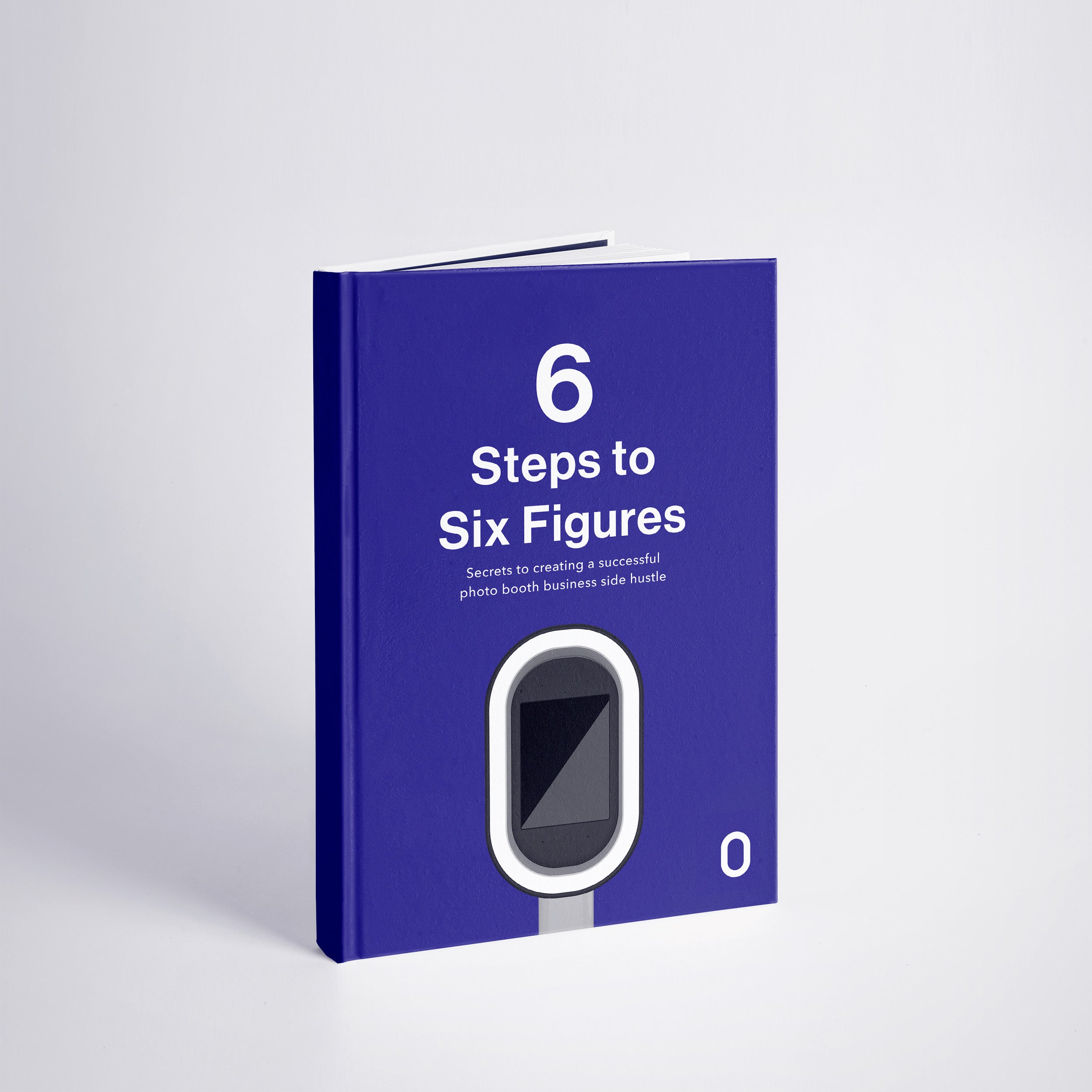 FREE DOWNLOAD
6 Steps to 6 Figures
Our mission statement at Photobooth Supply Co. is to help businesses grow. This is why in 6 Steps to 6 Figures, we hold no trade secrets back. By the end of this series, you will be knowledgeable and ready in starting a photo booth business.
See How Much You Can Make
Use our easy profit calculator to analyze search volumes in your area and see how profitable a photo booth business can be for you.