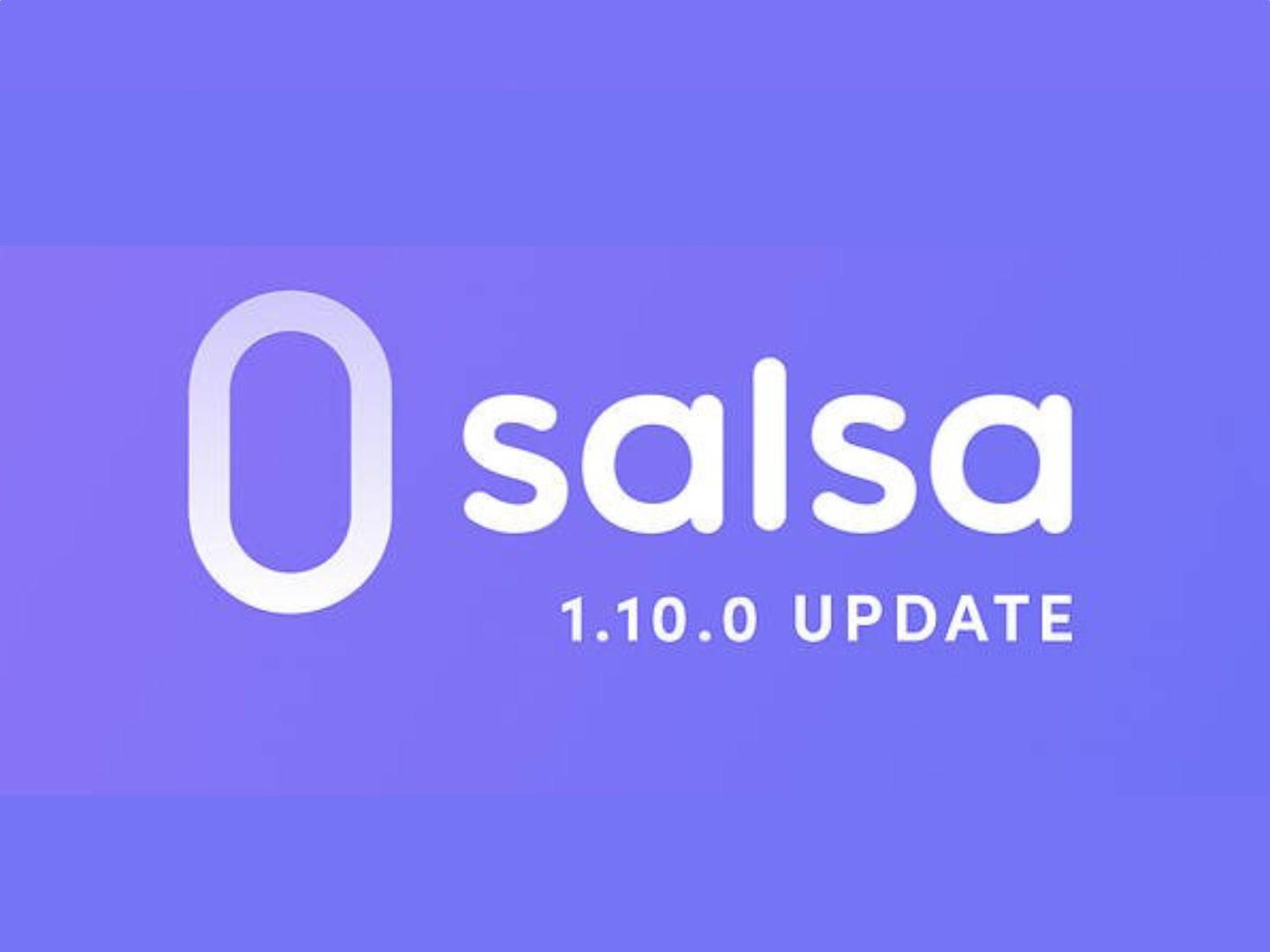 Salsa Update: v 1.10.0 with 120 Second Video and Asset Library!
Our team is proud to present Salsa 1.10.0. 
This update extends video capture capability for a fuller guest experience (and gallery!). Guests can now record up to 120 seconds - two full minutes! - of Oscar-worthy videos at events.

Extended Video Capture 
Longer video format is perfect for video guest books, product testimonials, and more.

Whether you're using Salsa for testimonials, confessionals, or dramatic monologues, with two entire minutes to record their warmest wishes, guests can focus on their performance instead of the countdown clock.

Two minutes feeling too long?

Salsa Video Mode now includes a stop button, allowing your guests to decide when they've said all that needs to be said.
New Asset Library

Salsa now hosts all of your event assets in the cloud so you can access all of your uploaded assets from any device, anywhere - including the web app.

Whether you upload an overlay inside the Salsa app, or a custom template in the web app, they're all ready to be viewed and added to any event, anytime, anywhere.

Who says having your head in the clouds is a bad thing?
Update is available now in the App Store.

For the best performance, make sure you are running iPad OS v14.2 or later.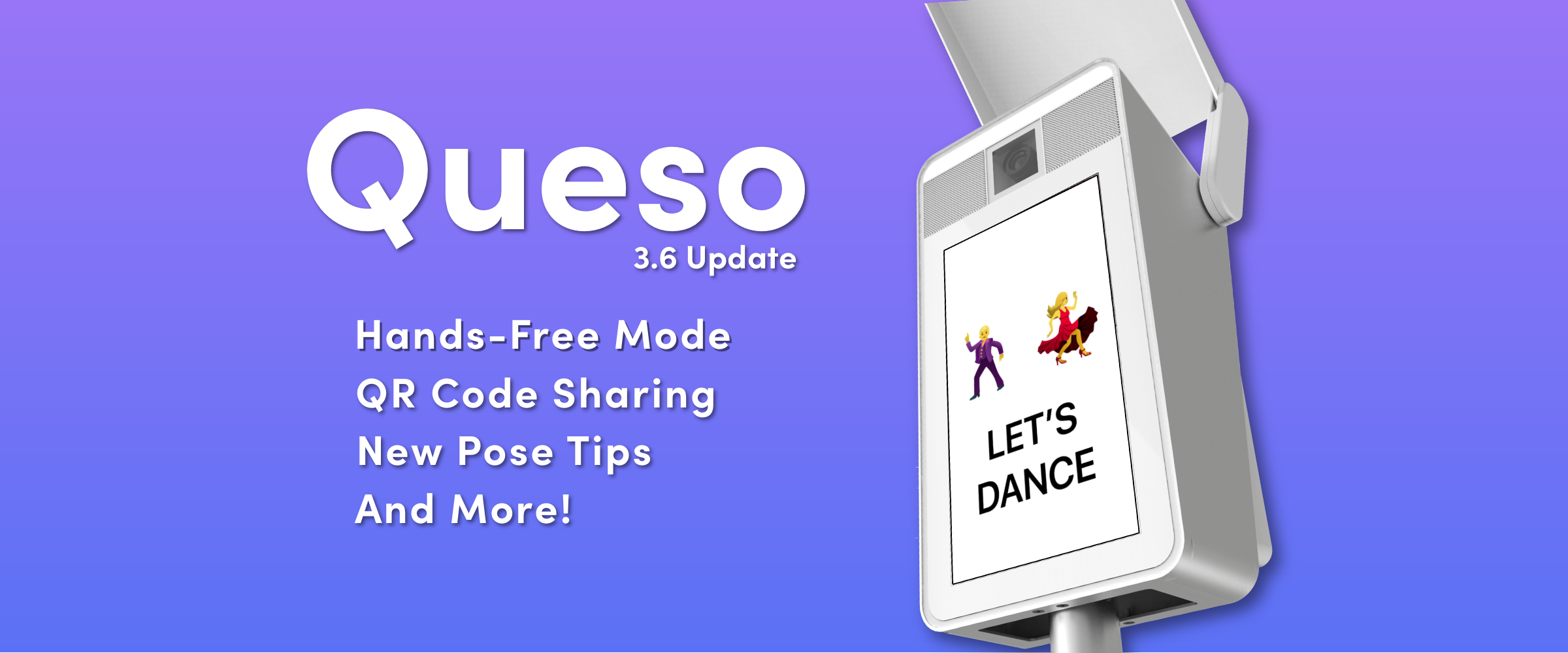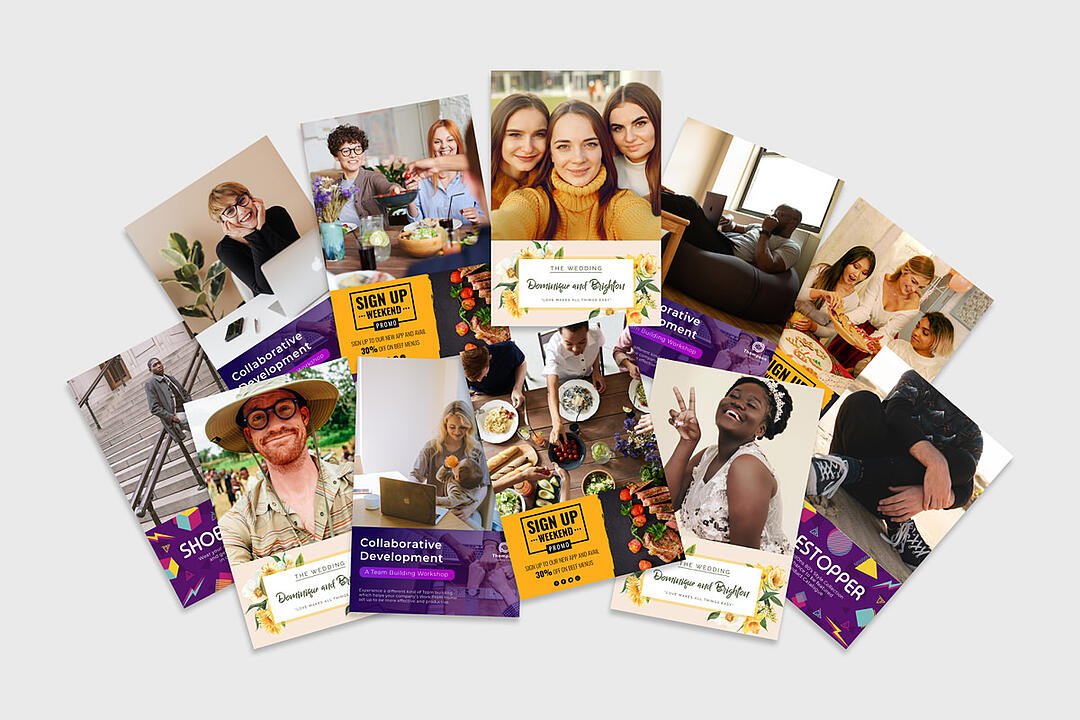 Queso 3.7 Update: Hashtag Printing!
We've created a brand new way for you to use your booth: Hashtag Printing! Help your clients engage their audience by turning Instagram posts to physical prints in seconds. #woah. How do you book...
Read more