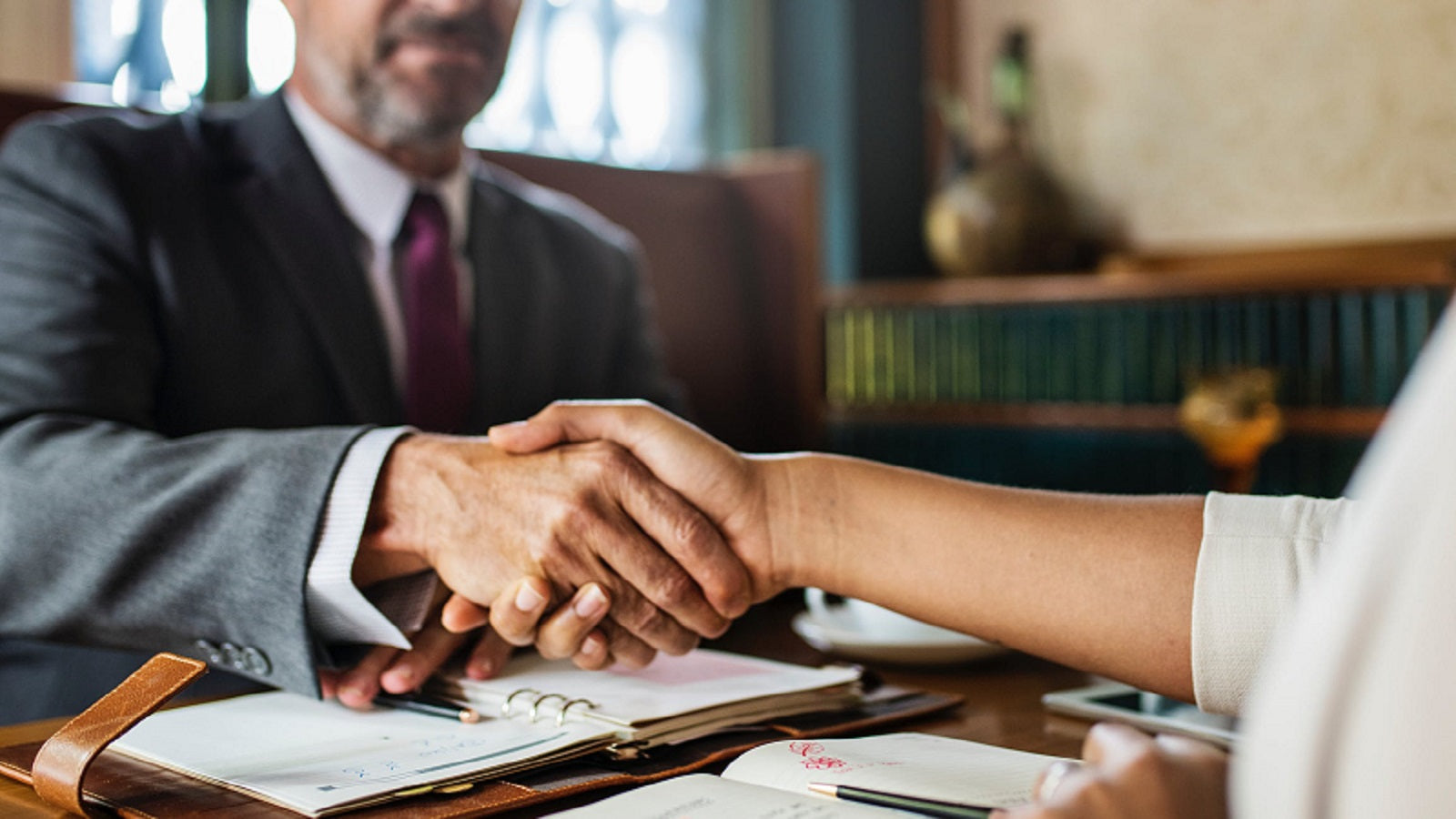 How to Start an LLC, Corporation, or S-Corp for Your Photo Booth Business!
You've done it! Congratulations!
You've picked the name for your photo booth business, created and designed your brand identity, created your online presence, and now it's time for the not-so-fun part of owning a business - paperwork.
Are you a sole proprietor? An LLC? A Corporation? Perhaps an S Corporation?
In this article, we're going to explain the differences between these four types of businesses as well as highlight the importance of trademarks and solidifying the contract that you give clients. 
Ready? Let's jump in!
Sole Proprietor
What is a sole proprietor? By definition, a sole proprietor is "a person who is the exclusive owner of a business, entitled to keep all profits after tax has been paid but liable for all losses; a sole trader."
Essentially, if you're a sole proprietor it's likely that you don't have business accounts created and that your personal and business assets tend to be mixed together.
You also have no employees and, probably, run your photo booth business as a side-hustle in your free time.
Salsa Photobooth Owner Carrying His Booth
By being a sole proprietor you have no protection against liabilities. If a client who has booked you wants to sue you for any reason, they're able to go for your personal assets as there is no separation, legally, between them and your business assets. 
We don't recommend going this route, but if you typically only book to close friends and family and run your photo booth business part-time, on the side, it may not be a terrible option for you.
Corporations
Corporations are, quite literally, the polar opposite of sole proprietorships. Everything is completely separate, meaning that the business assets and personal assets never touch.
With this said, you have a huge liability shield. But, in order to qualify as a corporation you must register yourself. Typically, as part of the registration, you must have shareholders, stocks, a certain number of meetings per year, etc. 
Because of all of the liability protection that corporations receive, you're also taxed on what the corporation makes and then taxed again when you pay yourself.
Realistically, this isn't a recommended option, unless you exist in various countries, have over 20 employees, have a large number of clients, or are looking to sell your business in the future.
LLC - Limited Liability Company
It's likely that most photo booth companies are registered as LLCs and we recommend it as well.
LLCs allow you to separate your business and personal assets so that if someone were to sue you, they wouldn't be able to go after your personal assets.
With this said, you do still have to be careful!
Make sure that you're not using your business bank accounts (or any other business-related account, for that matter) for your personal use. Doing so can allow past clients to go for your personal assets, in the case of a lawsuit, if you don't maintain things separately.
Salsa Photobooth
There are also restrictions to having an LLC. You can't have a foreign partner and should only have a few employees (1-5 on average).
If these restrictions don't affect you, an LLC is a perfect way to avoid being double-taxed and allows you to move money around freely.
S Corporation
An S Corporation is another popular option for photo booth business owners. 
An S Corp essentially combines an LLC and a Corporation, taking the best from both. The easiest way to think about an S Corp is as an LLC, but with the options of having investors, shareholders, and perpetual existence. 
The downside, and difference, between an S Corp, Corporations, and LLCs is that you must be a US Citizen or permanent resident to be eligible.
Registering Your Business
Once you've decided what's right for your business, it's time to register.
Registration is on a state-by-state basis, so you'll want to check with your state to find information regarding filing fees and paperwork requirements.
Additionally, you generally have to renew your status each year.
We recommend hiring an accountant or attorney to file this for you. You can technically do this on your own, but it's incredibly important that everything is done correctly, especially to protect yourself from future liabilities.
Trademarks
After you've gone through all of the work, time, and money to create a beautiful brand identity, it's important that you trademark it.
Trademarks all you to protect your identity. Whether it's your business name, logo, catch-phrase, or any other indication that it's your business, it can be trademarked.
Trademarking your brand early on will allow you to defend yourself if a competitor tries to appear as you and steal customers.
Creating Your Contract
If you're not having clients sign a contract when they book with you, you must start now! I mean it, don't ignore this part!
z
Your contract should be refined and detail all of the following:
- The parties involved (It's good practice to have both the bride and groom sign the contract in the event of a wedding)
- The types of damages you are and are not liable for
- Who's going to be providing the service (Is it you? Your employees? Your great uncle Jim?)
- When are you going to be arriving to the event? Leaving?
- Your deposit/retainer - How much? When and how will it be paid? (We recommend a sliding-scale deposit)
- Who owns the images and what are you/they able to do with the images after the event? (Advertising or marketing materials? Showing them on your website?)
- Your limits of liability - What happens if your photo booth falls and hurts someone? What happens if someone knocks it over or spills something on it?
- If a guest sues you for use of their images, that the client will defend YOU and not the guest (It's impossible to think that all the guests will be able to sign the contract)
Again, we're no professionals when it comes to contracts and lawyers so we still recommend having everything read over by an attorney. This will ensure that you secure yourself and business in case something were to happen.
---
And that's it! We hope that these easy tips help you when it comes to registering your photo booth business and creating your first contracts!
Want to learn more tips and tricks on how to have a successful photo booth business?
Check out our other blog posts and our 26-Episode Video Series where you can hear from real PBSCO Photobooth owners on how they've led their businesses to success!