How to Grow Your Wedding Photography Business
We live in an era where beautiful memories can be captured in glorious detail with just the press of a button. If you are one of the inspired entrepreneurs looking to build a wedding photography business, you've come to the right place. With professional wedding photography services, we can memorialize one of the most important moments in our lives as well as the times shared amongst loved ones. 
For that reason, photobooths are becoming a popular add-on option for wedding photography. Simple to set up and capable of capturing amazing moments from your clients' special night, it is no wonder that this industry is booming. Today, we are going to take a closer look at the tools, techniques, and tips that you need to grow your wedding photography business.
Find the Right Wedding Photography Photo Booth Package
Building a wedding photography business is all about meeting the demands of your clients while exceeding their expectations. There are a variety of ways to enter into the wedding photography world, though the easiest is through the purchase of a Guac and Chips Starter Package from Photobooth Supply Co. The team at Photobooth Supply offers a range of packages, beginning with their Starter Package.
What is included in a Starter Package?
• Chips Photo Printer
• Separate Carrying Cases for Guac and Chips
• Marketing Materials
• Sample Contracts

DSLR photo booths are easy to implement and incredibly functional to use.  Photobooth Supply Co gives entrepreneurs the tools they need to build a wedding booth business overnight. Simply supply your own iPad for functionality. Guac is a luxury photo booth that provides photo capability, while Chips takes care of printing on-the-spot at any given event (such as a wedding).
Additionally, DSLR photo booths offer excellent quality. Wedding photography is in high demand, and the better the quality, the better your business is! Make sure to choose the right photo booth for your wedding photography business, like Guac and Chips.
Succeed and Grow Your Wedding Photography Business
While it is true that we all have a powerful camera in our hands, that doesn't exactly make us successful photographers. To succeed as an entrepreneur and a wedding photography photo booth business, you will need to understand what exactly you are getting yourself into.
Before purchasing your photo booth package from Photobooth Supply Co, consider exploring the industry from the perspective of those within it. A free online webinar or a handy e-book can answer many questions that will solve problems later on down the line.
There is always more information available, so don't be afraid to get in touch for more information! Preparation will help keep your business growing, and Photobooth Supply Co. is here to help.
Grow Your Photography Business with Clients
The best business in the world is doomed to fail if it can't procure a single customer. With a wedding photo business, you need to keep a steady flow of clients to make sure that your business is prospering. How do you accomplish this task?
You go to where the clients are, of course.
This doesn't mean that you have to physically find potential clients, but you definitely must start a targeted marketing campaign for your brand. Consider implementing digital marketing strategies that are geared toward potential clients in your area.
Platforms like Facebook allow for targeted sponsored advertisements with advanced demographic settings, allowing you to find your way to the future wedded couples that your business hopes to assist.
Develop a Strong Wedding Photography Business Portfolio
When it comes time to order a product or visit a business, what is the first thing you do? Most people will head to their favorite search engine to begin digging around. We tend to research businesses before we give money to them, so we can bet that our clients will as well.
To impress your clients and win them over early, make sure that you have a solid online presence with a significant online portfolio. Your wedding photo booth business can thrive and succeed on the day, but if nobody can see your work then it will be hard to market. Luckily, Photobooth Supply Co. has a simple and effective solution with the Salsa Portfolio.
Set up an online portfolio so that your potential clients know what you can offer. Keep your template clean and modern so that the focus stays on your business. Integrate search engine optimization techniques to make it easy for potential clients to find you.
Make it easy for these website visits to turn into booked events. Leave a call to action on your website!
Help to Grow Your Wedding Photography Business
Building and branding your own photo booth wedding business doesn't have to be an impossible dream. The team at Photobooth Supply Co can help you find the tools you need to build your business, establish your brand, and capture those beautiful memories for your clients.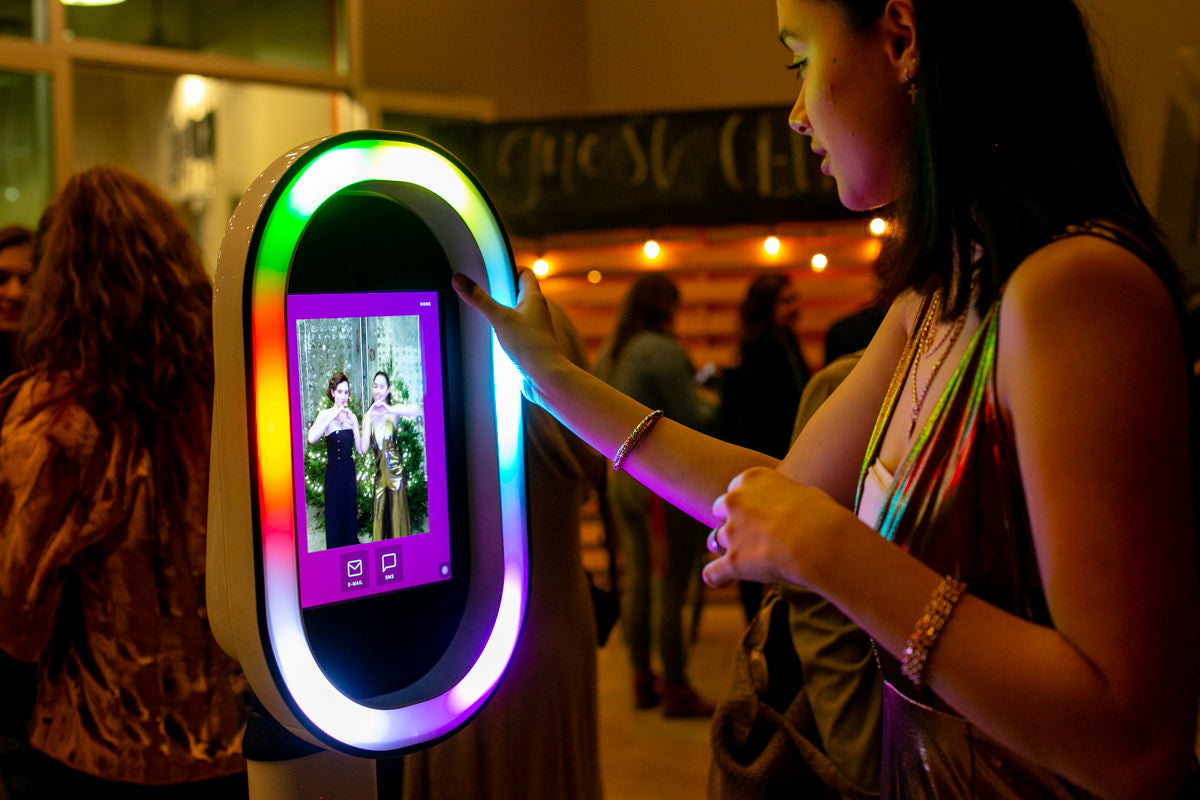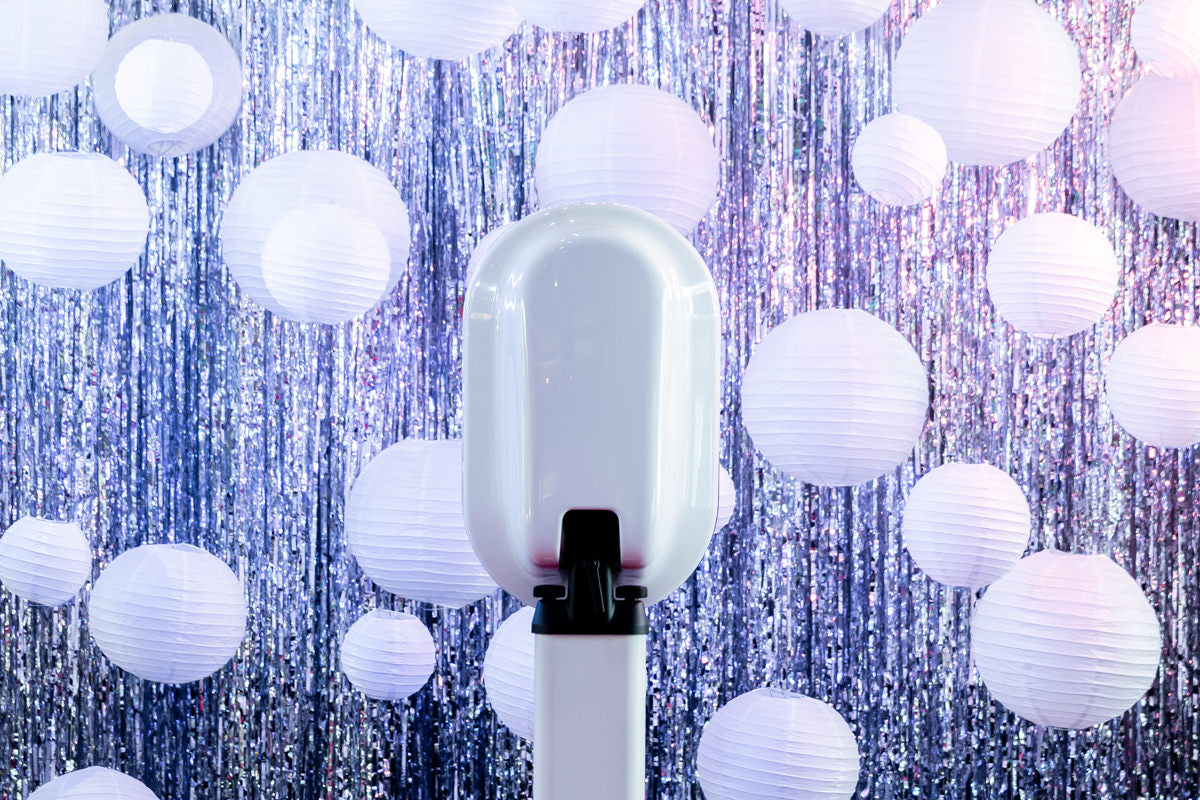 360 photo booth
Learn more about how a 360 photo booth can add to your event experiences and offerings with Photobooth Supply Co. options and photo booth products.
Read more