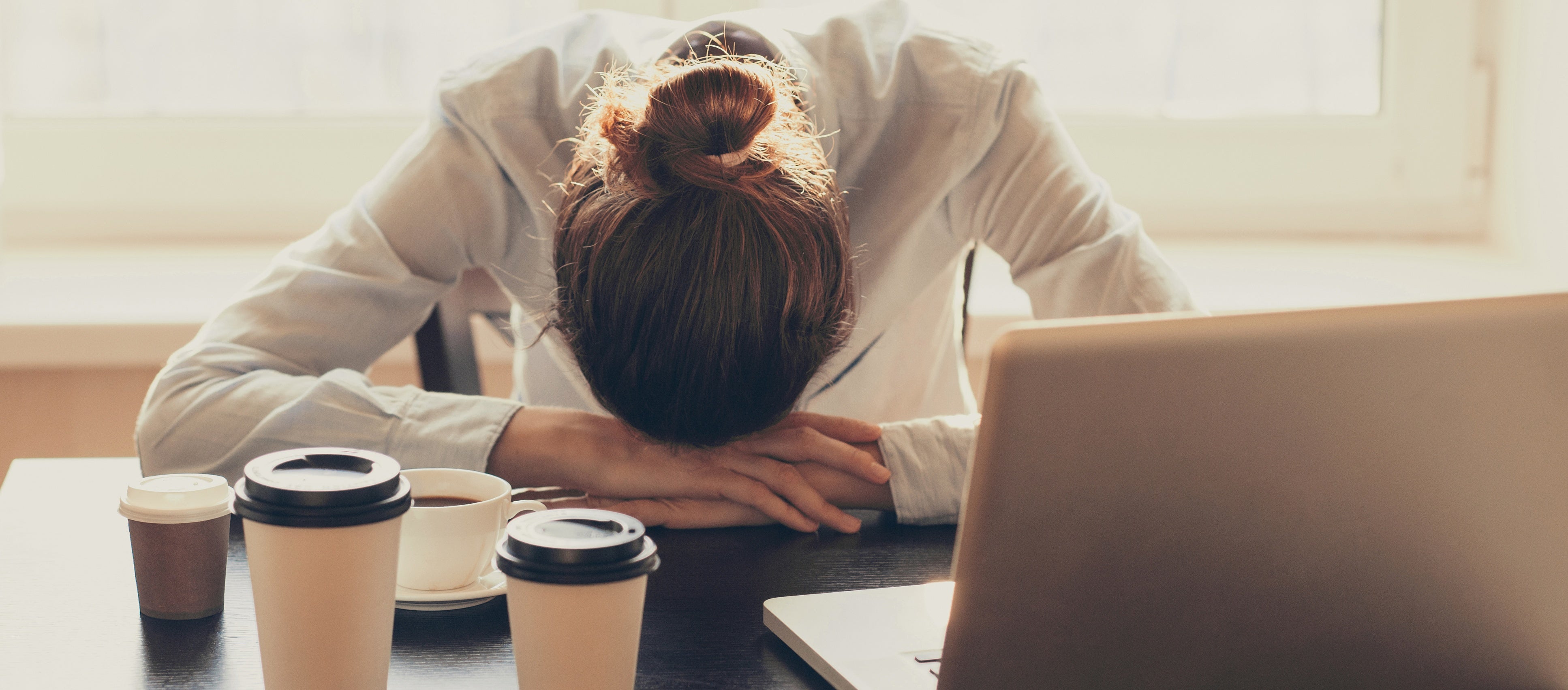 How to Follow Up With Your Photo Booth Clients
Follow ups are much more important than you may think.
In one of her first-hand advice webinars, Catalina Bloch elaborates on the many ways your business can benefit and grow from diligent follow up habits.
Catalina begins by explaining it can be very helpful to follow up with not only your successful gigs, but also with those potential clients which did not end up booking with you. There can always be something to learn from either arena!
In your follow up, don't be afraid to be simple and straightforward! Cat shares that her business will typically re-open the lines of communication with someone who has not secured a booking by asking, "Are you still looking for a photobooth?" in an email.
She goes on to point out this will provide them with 2 options in response; Yes! or No, in which case they will usually share why.
Timing
Her operation will usually proceed with this kind of followup a few days after providing the initial quote/cost. It is an excellent way to initiate the conversation towards closing the rental.
In the video, she even shares some examples of her direct emails which showcase how effective this is. By reaching out to them again, you can provide the clients with an opportunity to be much more open about their own process, and what may be delaying them.
"This is great! So there is still an active lead and I am going to continue to follow up with them until I hear back from them and we get a confirmation."
Follow Up Frequency
How often should you really be following up with your clients?
This is a great question, one which every business needs to evaluate. In her video, this experienced photo booth entrepreneur explains that it really depends on you and your business.
Something to keep in mind: a cutoff point.
Your time and resources are valuable. If a client does not respond to several attempts to follow up - consider it a dead lead and spend your time on more promising opportunities.
Lost Leads
Catalina shares how following up with those who booked with a competitor, or opted out of a photobooth altogether, can actually benefit your business!
This kind of a follow up is to target what changed or made up a client's mind. If you can determine why they came to their decision, you can open up more possibilities.
Following up with a failed lead to find out why they did not book with you specifically, could allow you to change their mind. You might find that their concerns are actually something that you can accommodate or are willing to compromise in some way.
In addition, you might learn some things about what it is that the competition offered and you can take this information to improve your process and your business.
---
Want to learn more tips and tricks on how to have a successful photo booth business?
Check out our other blog posts and our 26-Episode Video Series where you can hear from real PBSCO Photobooth owners on how they've led their businesses to success!