How to White Label Your Photo Booth Business!
 In this webinar we hear from Catalina Bloch on how you can white-label your photo booth business and increase your revenue even more!
---
Want to learn more tips and tricks on how to have a successful photo booth business?
Check out our other blog posts and our 26-Episode Video Series where you can hear from real PBSCO Photobooth owners on how they've led their businesses to success!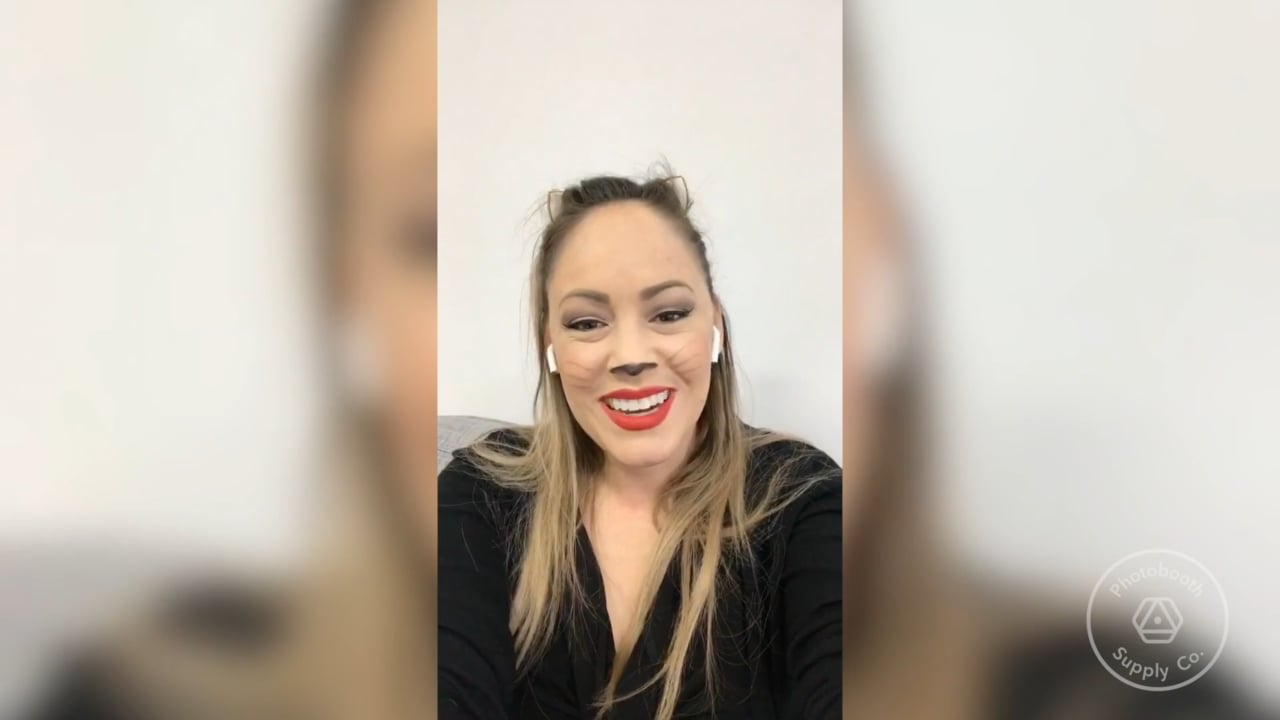 branding
So you've had plenty of successful events and now you're getting flooded with emails from clients looking to book even more! It may be time to consider looking for an attendant.   So what's next? I...
Read more