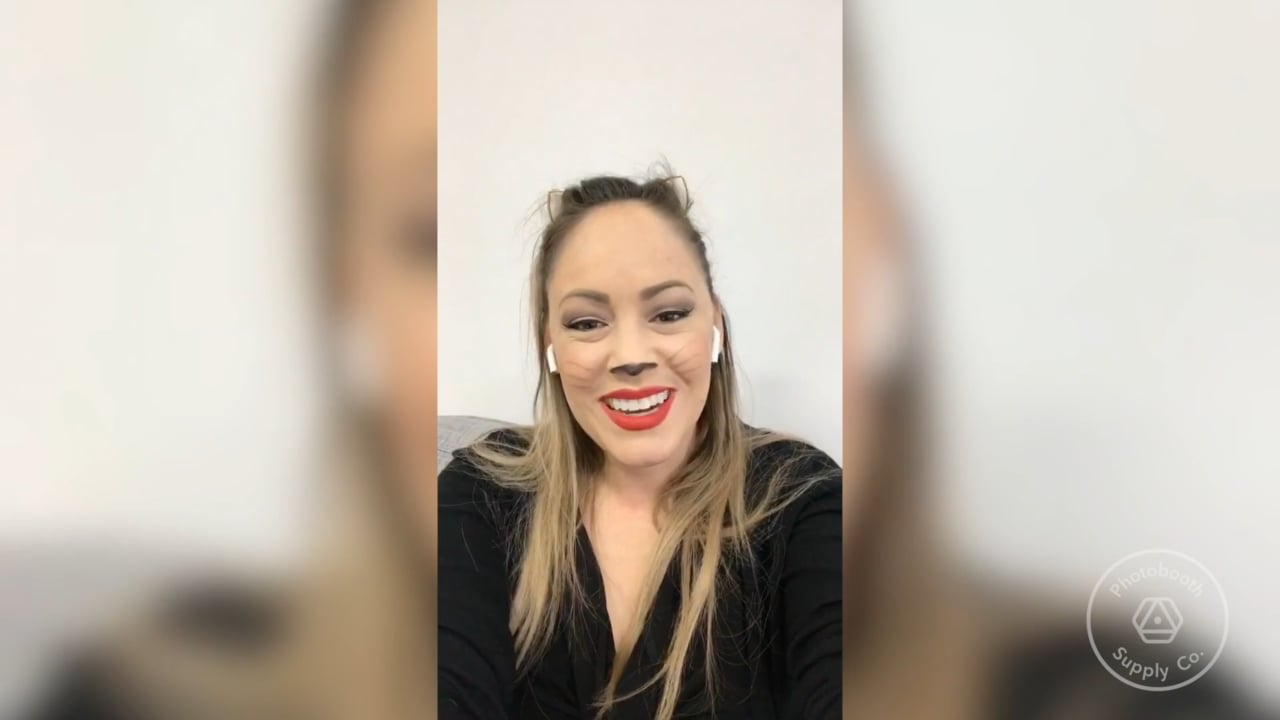 Hiring Photobooth Employees
So you've had plenty of successful events and now you're getting flooded with emails from clients looking to book even more! It may be time to consider looking for an attendant.
So what's next?
In this video, Catalina will share some insight on where to scout for talent by targeting Facebook groups, second shooter forums, or brand ambassador sites. She explains that making the hiring process as easy as possible by asking a few qualifying questions goes a long way! The selection process starts with a simple phone call that can lead to an in-person interview that will allow you to introduce them to the photo booth and see how they interact with it.  
"I think the number one question I get asked is, where do we find our employees?"
-Catalina
What about compensation? Is there a standard rate?
We have seen rates ranging anywhere between $16 to $25 an hour, although it depends on the type of event that they're running. It's important to remember that they're handling tens of thousands of dollars worth of equipment, and we want to know it's in good hands.
 Responsibilities? 
Your attendant should be responsible for picking up the photo booth, setup, running the event, troubleshooting, and the safe return of the booth. Hiring a booth attendant will not only allow you to book more events but also increase your profits! 
---
Want to learn more tips and tricks on how to have a successful photo booth business?
Check out our other blog posts and our 26-Episode Video Series where you can hear from real PBSCO Photobooth owners on how they've led their businesses to success!