Photobooth Supply Co - The Only Photobooth Featured by Microsoft
The Photobooth Supply Co. team recently had the chance to be featured in a story by Microsoft. It is an incredible read, and something that you can definitely show your clients if they have any questions about your photo booth. You can watch the video below!
In the photo booth business, there is very little that will settle a client's fear better than a ringing endorsement by one of the world's largest technology companies!
Take a look at the story of PBSCO, as told by Microsoft, here.
While I wouldn't want to spoil the story that you'll see in their incredible blog, know that there's a tale of romance, entrepreneurship, and community. The video that Microsoft produced left us all amazed that the company had come so far from humble beginnings. From selling a photo booth to transforming an industry, the future is looking extremely bright for booths and for our PBSCO family!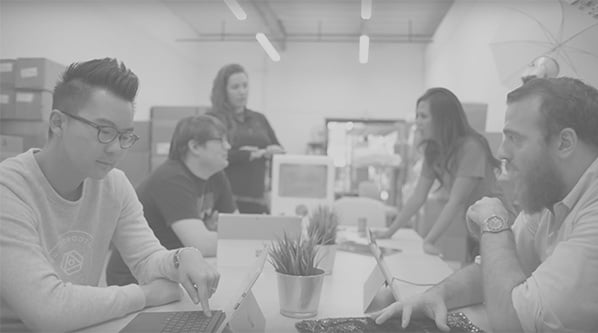 If you're interested in buying a photo booth, you've come to the right place. Request a demo today, here!
How to Use a Photo Booth, as Perfected by Trapology Photobooth Supply Co. has provided booths to many incredible companies, but Trapology stands out for a couple reasons. As one of the leading esca...
Read more