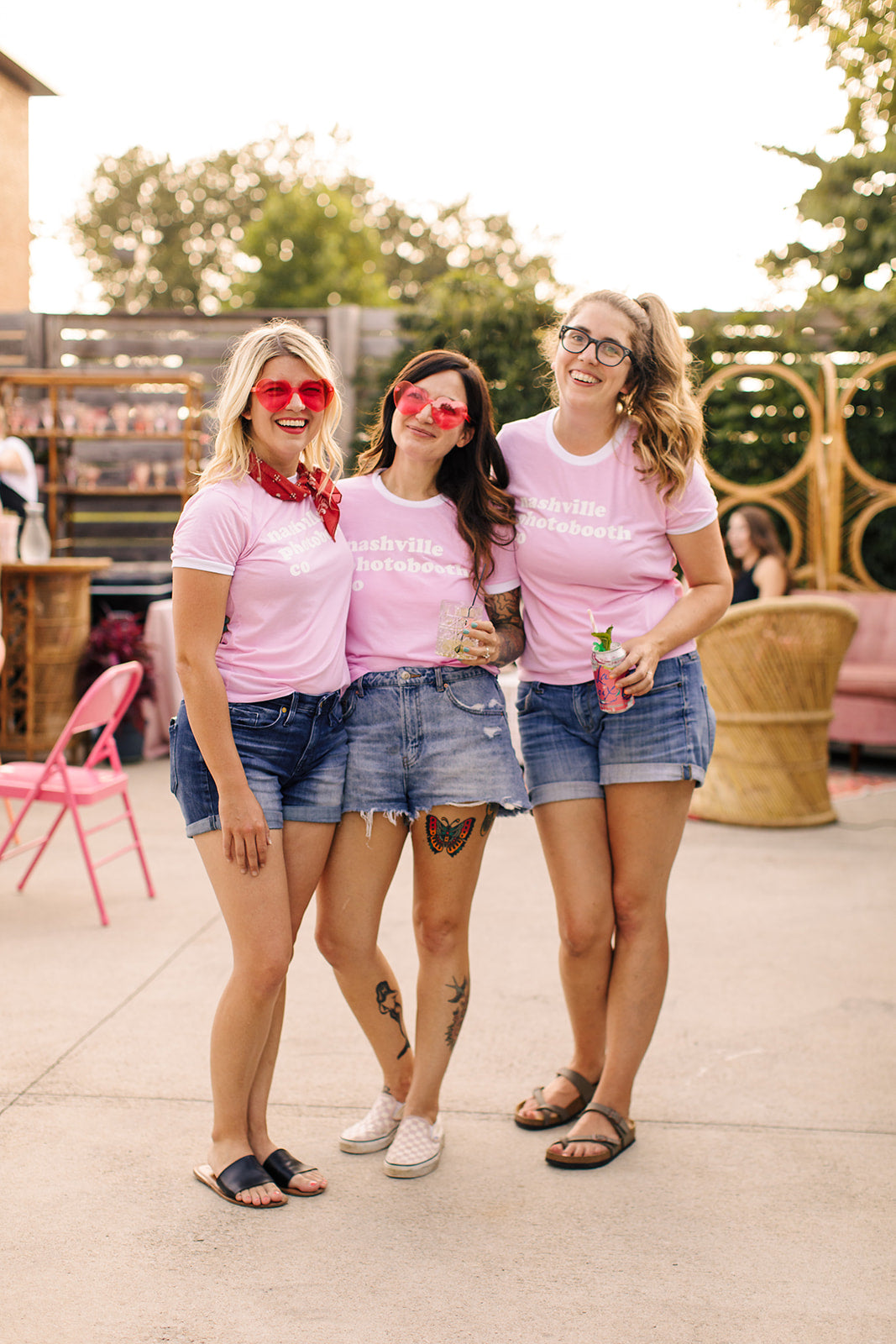 Owner Spotlight | Wedding Photographer, Isabelle Selby
Back in February, we hosted a Success Story Contest where we asked our Photobooth Supply Co booth owners to submit their stories. We wanted to hear about the incredible things that our PBSCO family has been able to accomplish thanks to their photo booth business and share their stories with the world.
One of those incredible stories that stuck out to us was that of Isabelle Selby.
---
As an experienced wedding photographer with over 10 years of experience, Isabelle Selby saw how much guests loved photo booths, but she was never completely convinced. 
Often times, she was left unimpressed by the setup, cheesy props, and bored looking photo booth attendants and was determined to someday offer a photo booth that would nicely complement any gorgeous wedding setup.
It was at the WRKSHP event in Brooklyn, New York that Isabelle laid her eyes on the Salsa Photo Booth for the very first time and instantly fell in love with its slick design and ease of use.
I loved it! Such a simple and sleek idea.
Isabelle Selby
Isabelle was so enamored by the Salsa's design and knew it could immediately grow her business after a recent move from New York City to Nashville. She purchased four booths and got started with branding and social media.
Salsa Photobooth at Nashville Photobooth Co's launch party
Not only did the photo booth help her grow her business, but it allowed Isabelle to enter the world outside of weddings! Corporate events, social gatherings, you name it. And outside of work, the booth helped her meet new people and learn about her new city.
I've said it to so many people, but it really helped me (an introvert) go out of my way to explore Nashville and figure out where we could fill a void. We've been able to work in some of the hippest hair salons in the city, partnered with the Tennessee Titans for their watch parties as they made their way towards the Super Bowl and done so much non- profit work that really make our hearts soar! It's a people business and we love that.
Isabelle Selby
Salsa Photobooth at Nashville Photobooth Co's launch party
In the first year, Isabelle aimed to pay off her initial investment. While only working with the booths part-time, she made over $15,000 - allowing her to pay off her booths and start earning pure profit going forward.
We here at Photobooth Supply Co are amazed at what Isabelle was able to accomplish with a PBSCO Photobooth. We wish her the best of luck and we're certain that Nashville Photobooth Co will continue to grow in 2020.
Congratulations!
---
Make sure that you subscribe to our newsletter or follow us on Facebook or Instagram to hear when we have future contests as we'd love to hear your stories!
Has this story inspired you? Are you interested in one of our booths?
Book a demo with one of our photo booth strategists today to learn more information!
Otherwise, check out our other blog posts and our 26-Episode Video Series where you can hear from real PBSCO Photobooth owners on how they've led their businesses to success!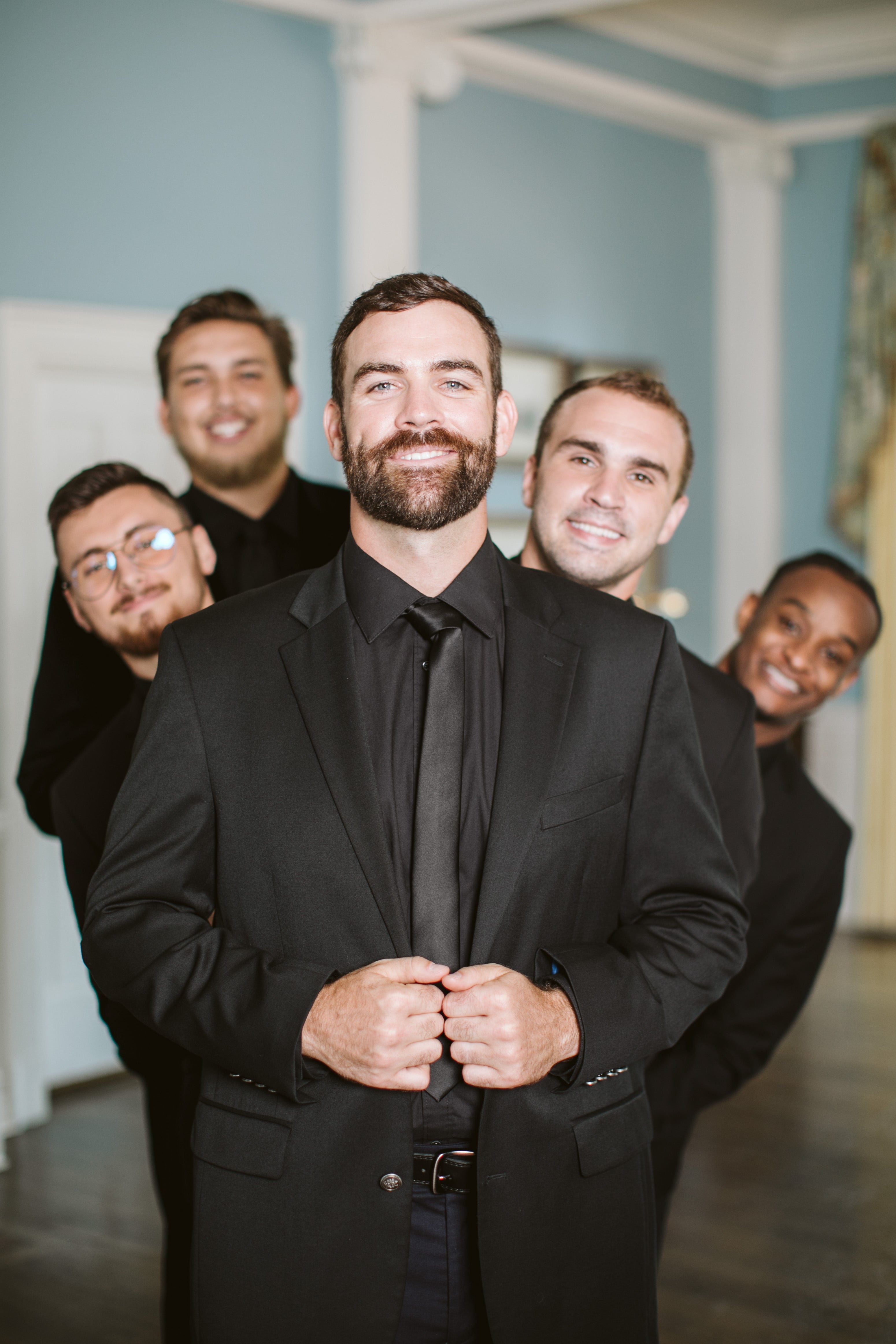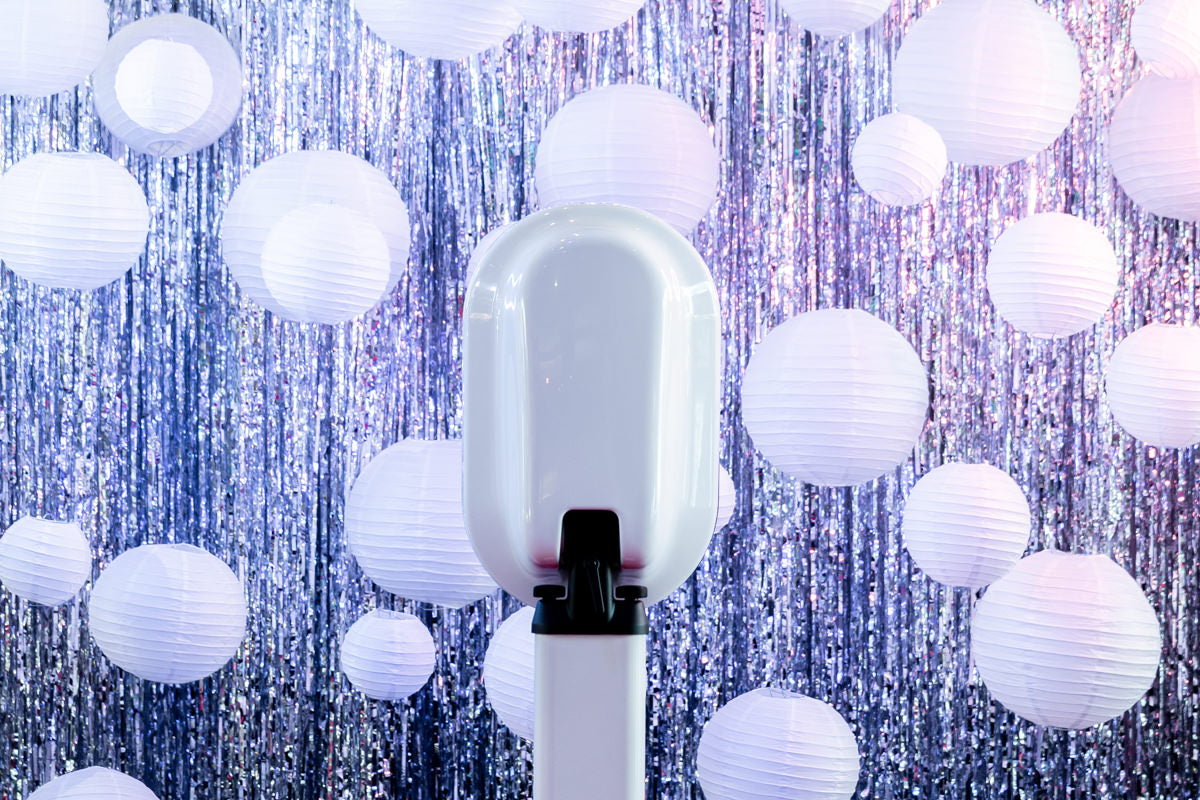 in 2019, Photobooth Supply Co partnered with ISSE to bring Salsa photo booth to thousands of attendees. Throughout the three days, there were over 1,600 captures and 8,500 e-mails collected. View...
Read more