Article: ISSE | Salsa Drop-Off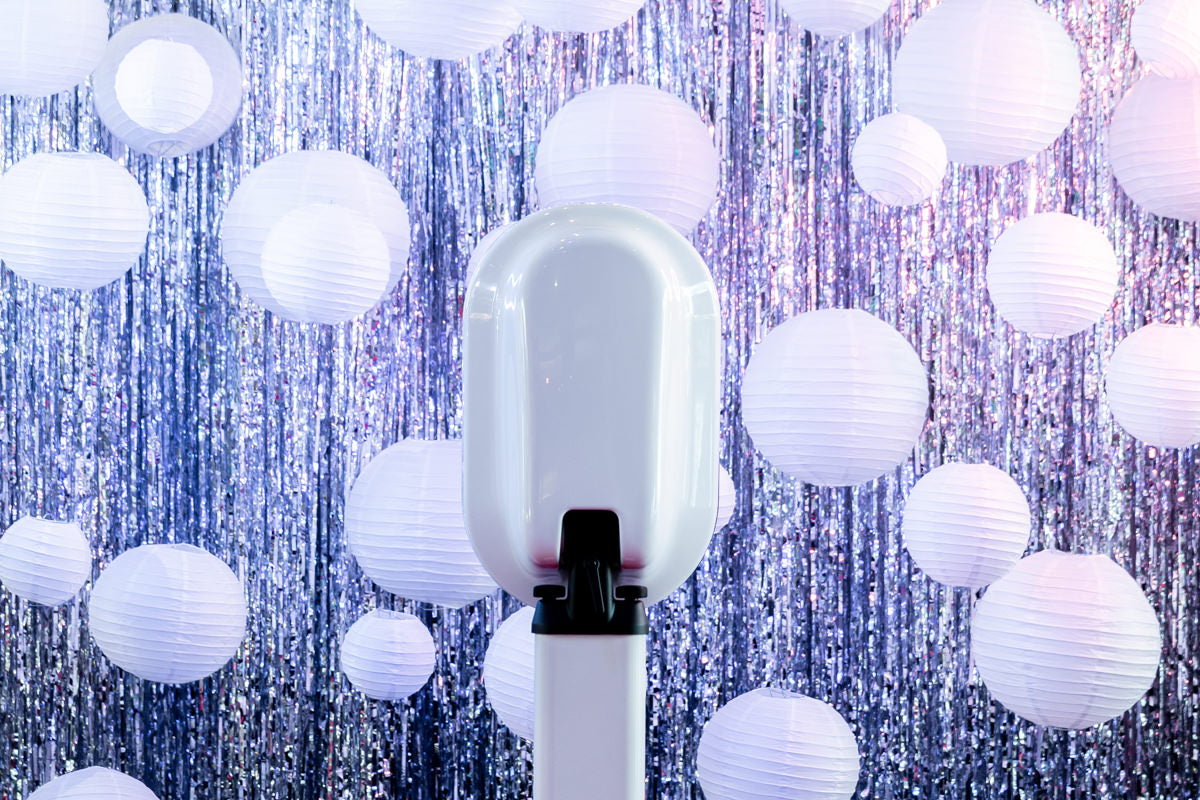 in 2019, Photobooth Supply Co partnered with ISSE to bring Salsa photo booth to thousands of attendees.
Throughout the three days, there were over 1,600 captures and 8,500 e-mails collected. View all the analytics here and check out the Live Gallery here. 
Check out the highlights video below to see all the fun!
---
Make sure that you subscribe to our newsletter or follow us on Facebook or Instagram to hear when we have future contests as we'd love to hear your stories!
Has this story inspired you? Are you interested in one of our booths?
Book a demo with one of our photo booth strategists today to learn more information!
Otherwise, check out our other blog posts and our 26-Episode Video Series where you can hear from real PBSCO Photobooth owners on how they've led their businesses to success!