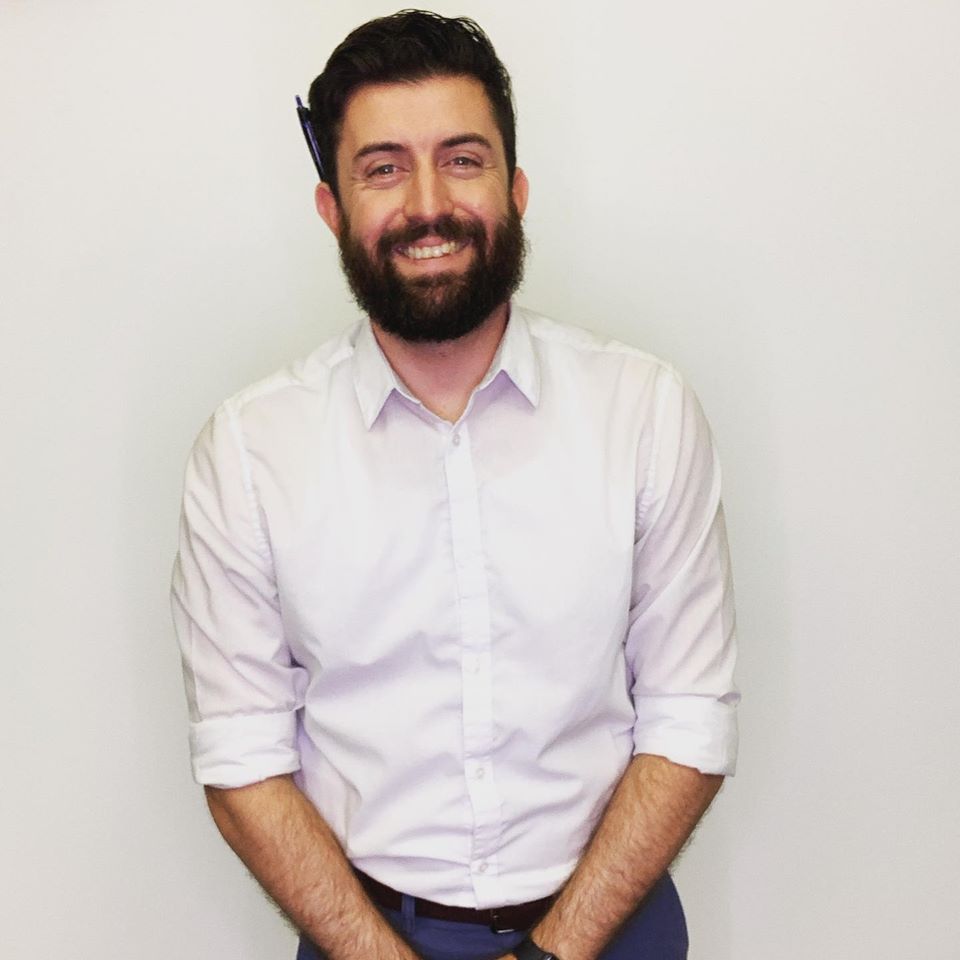 Owner Spotlight | John Morgan
Back in February, we hosted a Success Story Contest where we asked our Photobooth Supply Co booth owners to submit their stories. We wanted to hear about the incredible things that our PBSCO family has been able to accomplish thanks to their photo booth business and share their stories with the world.
One of those incredible stories that stuck out to us was that of John Morgan.
---
Ever since he was a kid, John Morgan has always wanted to start a business. There was always something appealing about being rewarded for hard work when it's your own business, that the corporate world doesn't normally give you. 
After brainstorming ideas, John came across the photo booth industry. Months of searching for the right booth passed and he finally found us, Photobooth Supply Co. That's when John decided to take the leap.
With all of the included marketing materials from John's purchase, the Salsa Photo Booth, he was able to start promoting his business right away. 
While John was more focused on fulfilling his life dream of starting his own business, he, of course, wanted to be successful and make money. 
Initially, he set two goals:
Pay off his starting costs
Have a stable second source of income
With the success of his side gig, Superb Snaps, John was able to pay off all of his initial starting costs within four months and the company now generates enough income to pay off his mortgage. Overall, he's made roughly $14,000 in just five months - that's incredible!
This has been easily one of the best investments I have made!
John Morgan
As we move through 2020, John plans to purchase another photo booth to continue growing his company to help with the increase demand in his market.
We here at Photobooth Supply Co are amazed at what John was able to accomplish with a PBSCO Photobooth. We wish him the best of luck with Superb Snaps and we're certain he'll continue to grow in 2020.
Congratulations!
---
Make sure that you subscribe to our newsletter or follow us on Facebook or Instagram to hear when we have future contests as we'd love to hear your stories!
Has this story inspired you? Are you interested in one of our booths?
Book a demo with one of our photo booth strategists today to learn more information!
Otherwise, check out our other blog posts and our 26-Episode Video Series where you can hear from real PBSCO Photobooth owners on how they've led their businesses to success!