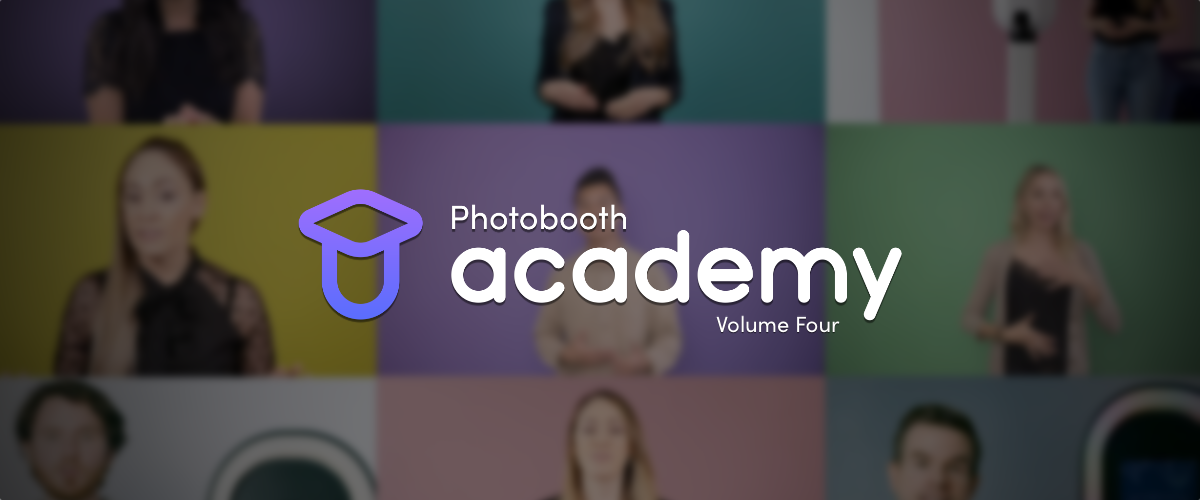 Photobooth Academy Volume Four Released
In honor of final exam season, we have a pop quiz!

True or False:

75% of consumers judge your business' credibility and trustworthiness based on their first visit to your website.

It's 100% true.

Photobooth Academy's new chapters in How to Build an Effective Website guides you on how to build a website that impresses customers from the first click. We've got tips and tricks on how to optimize your search engine results in this new release - SEO is a game-changer, and we've got the playbook.
Have you ever wondered how to book a VIP event?

How to Get Corporate Clients is a brand new section in Photobooth Academy, and it gives you amazing strategies for capturing some of the most lucrative events in the industry.
All of this, and so much more, is available now on Photobooth Academy

Reminder: June 19 is the last day of free access to Photobooth Academy for Salsa subscribers. Get watching now so you're not cramming for the final next week.
If you're a Salsa Plus or Pro subscriber, you can log into your Salsa account to access Photobooth Academy.

Not a Salsa app subscriber? Sign up for a Salsa app account and begin a free 30 day trial!

Summer's coming - and we can't wait!

Warm, warm, warm wishes! 😎