iPad Photo Booth Software
The best iPad Photo Booth Software built to help you create, capture, and close events. 
Profitable Capture Experiences
And we're always updating with more!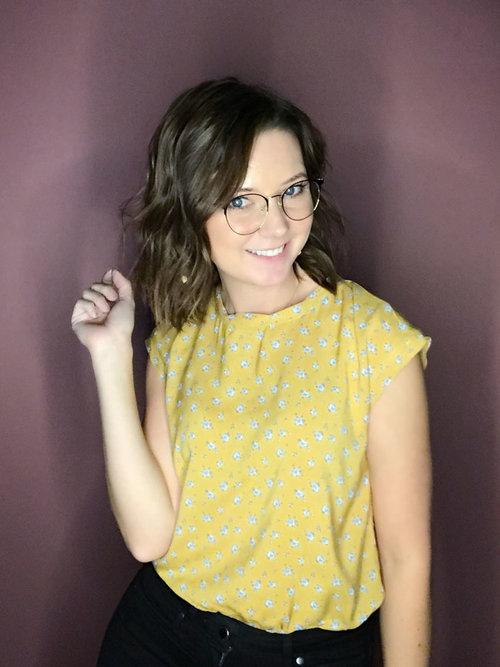 photo
COVID Friendly
Offer a hands-free experience by waving to start and scanning the capture with a QR Code.
Premium Features
Charge more and stand out from the competition.
led
Grow your Marketing List
Email

Increase your leads

Surveys

Collect valuable data
Digital Masks
Save money on physical props and reduce the spread of germs.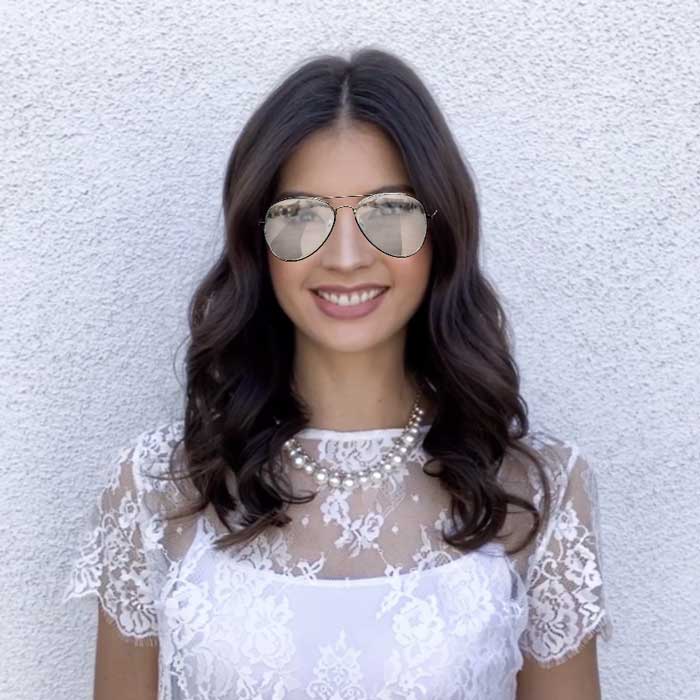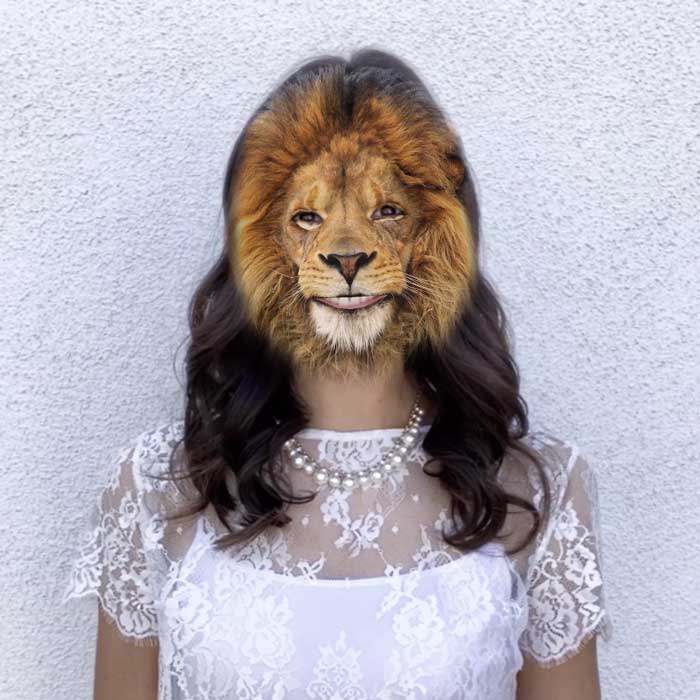 Run Your Business in Bed
Create events and make live changes to your Salsa from your phone or desktop. Client changed their mind about LEDs? Pop open your phone and push a button.
Yeah, it prints too!
Connect Salsa to any AirPrint compatible printer and use our existing designs to wow your clients.
Instant Galleries
Guests can relive the memories immediately, so you don't need to do any work afterwards.
Glam Filter
Offer high-end clients a luxury booth with our striking face tuning effects.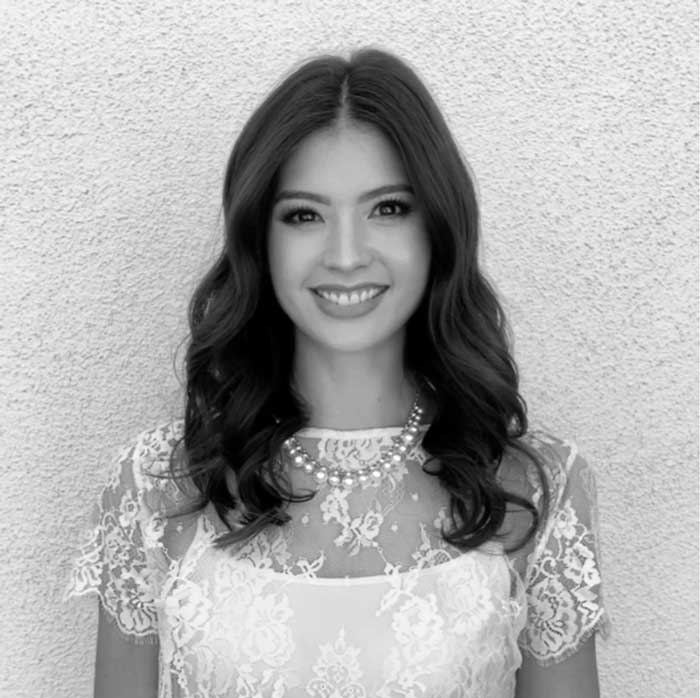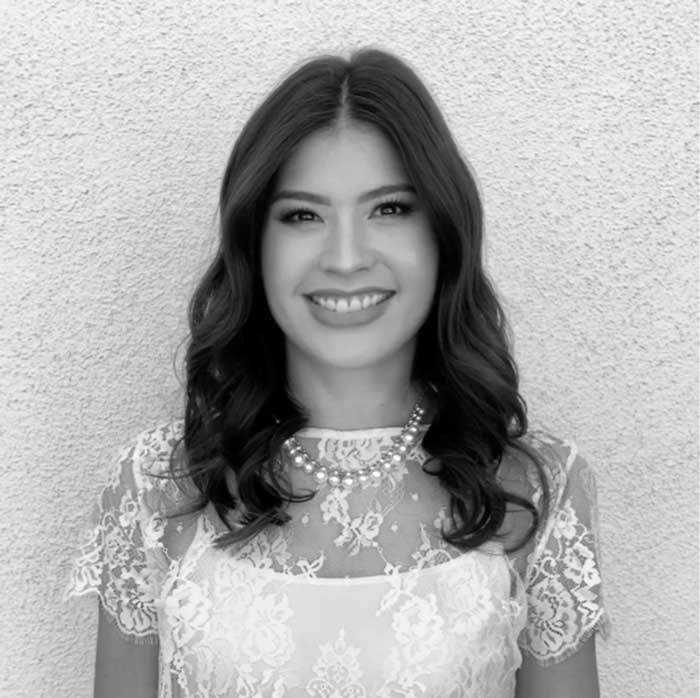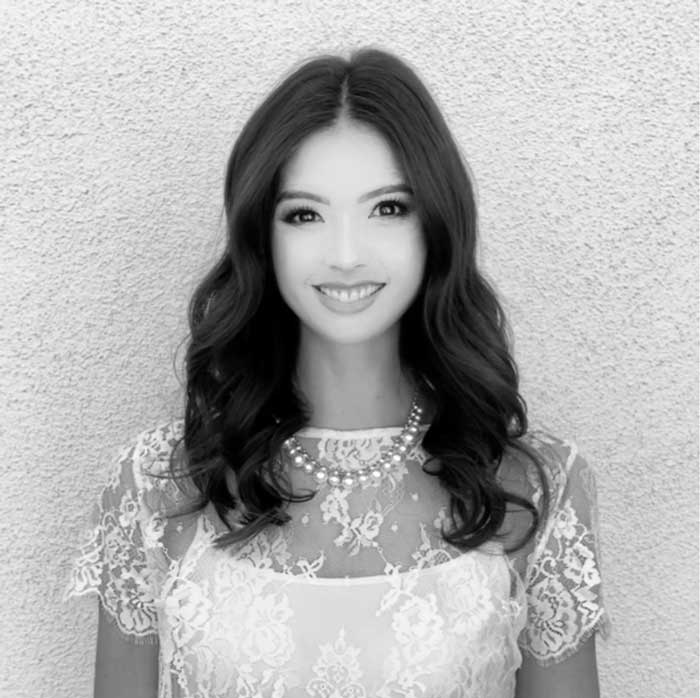 Stream to a TV, or Anywhere!
Slideshow the captures live on any device with a web browser.
Understand Your Audience
Get access to a live analytics page to see the value of each event for you and your clients.
The Photobooth Academy
Get access to 100+ videos meant to help scale your photo booth business.
Virtual Booths
Turn any device into a photo booth and engage audiences from any location on any device. Learn more here.