Customize the experience
Our app comes with dozens of interface files and 100+ LED animations to create truly unique experiences.
Capture Memories Beautifully
We're always finding more ways to spice up the party!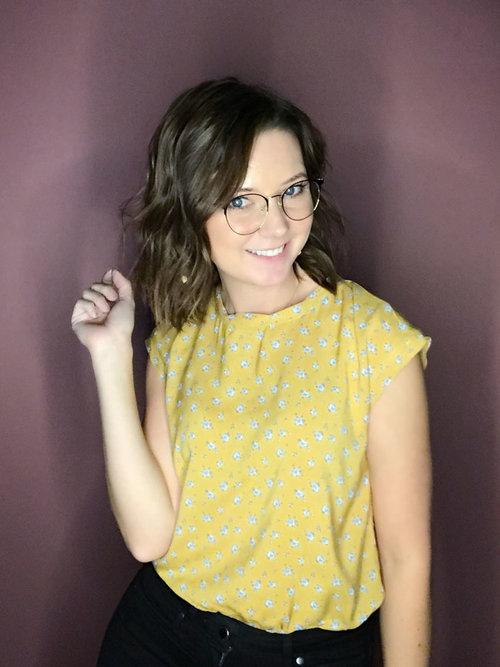 photo
Premium Experiences
Take events to the next level.
led
Run Your Business in Bed
Create events and make live changes to your Salsa from your phone or desktop. Client changed their mind about LEDs? Pop open your phone and push a button.
Instant Sharing
Text or email captures directly to your guests' phones and queues when there's no Wi-Fi. Oh, and AirDrop sharing works even without internet if you're in a pinch.
Yeah, it prints too!
Connect Salsa to any AirPrint compatible printer and use our existing designs to wow your clients.
Fits in Any Car
At 36lbs outside the case and 58lbs inside the case, this is the lightest booth we've ever made. This allows you to hire a wider range of people to run your booth.
Outdoor Events? No sweat.
iPads overheat, but not in Salsa. We put a powerful fan in there that cools it down even during the hottest events.
60 Second Assembly
No tools to lose and easy assemble so you can get in and out in a jiffy.
Capture All Heights
Digital Masks
Save money on physical props and reduce the spread of germs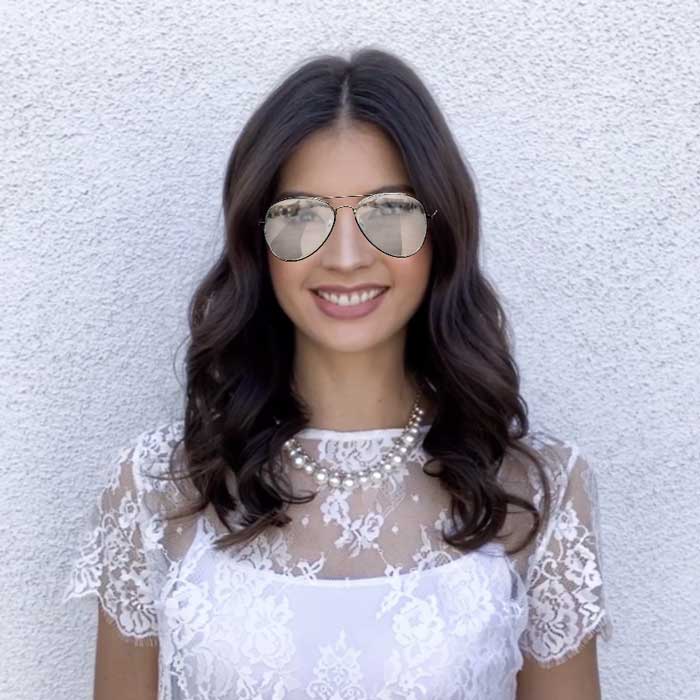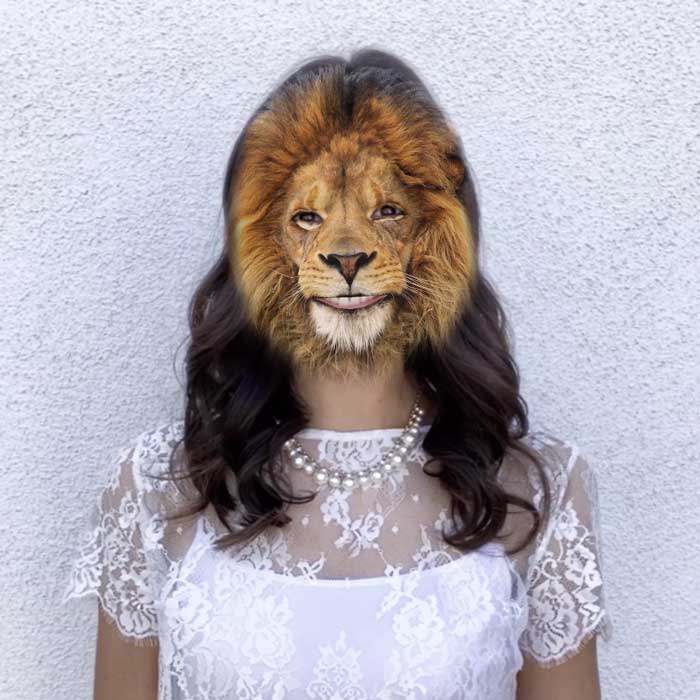 Glam
Offer high-end clients a luxury booth with our striking filters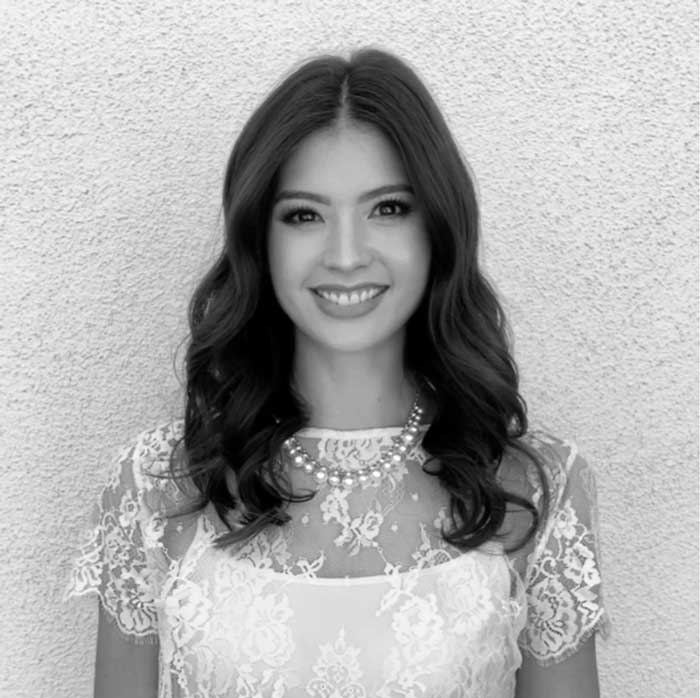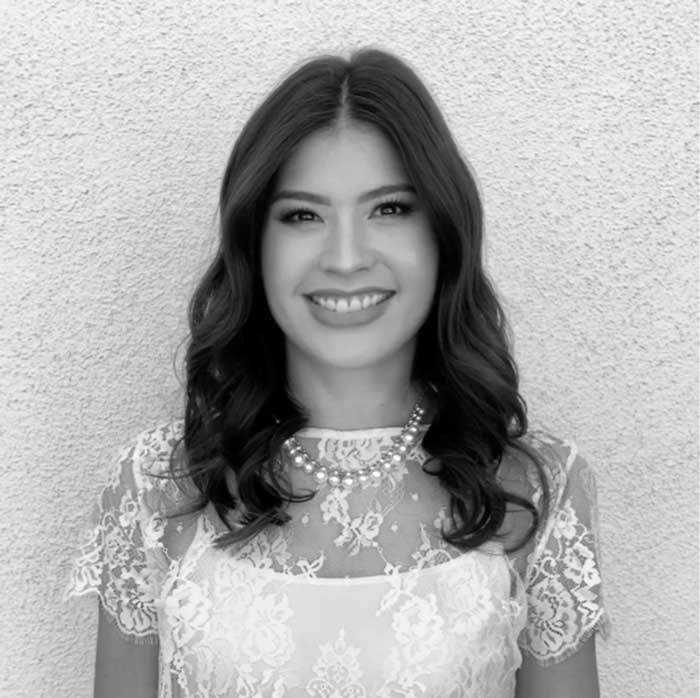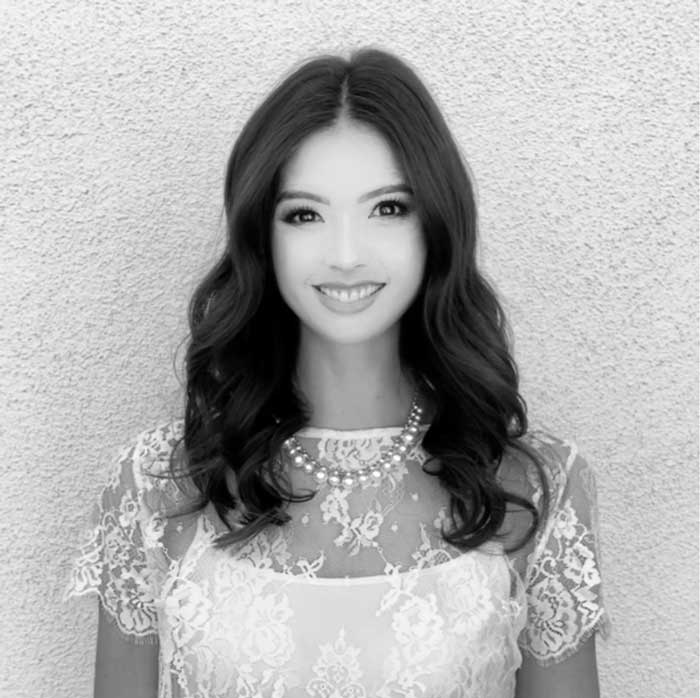 Business in a Box
Everything you need to start doing events immediately.
Live Galleries
Host your event's captures in a custom branded gallery
Amplify Your Message
Vinyl wrap your booth to display offers, social media handles, and more!